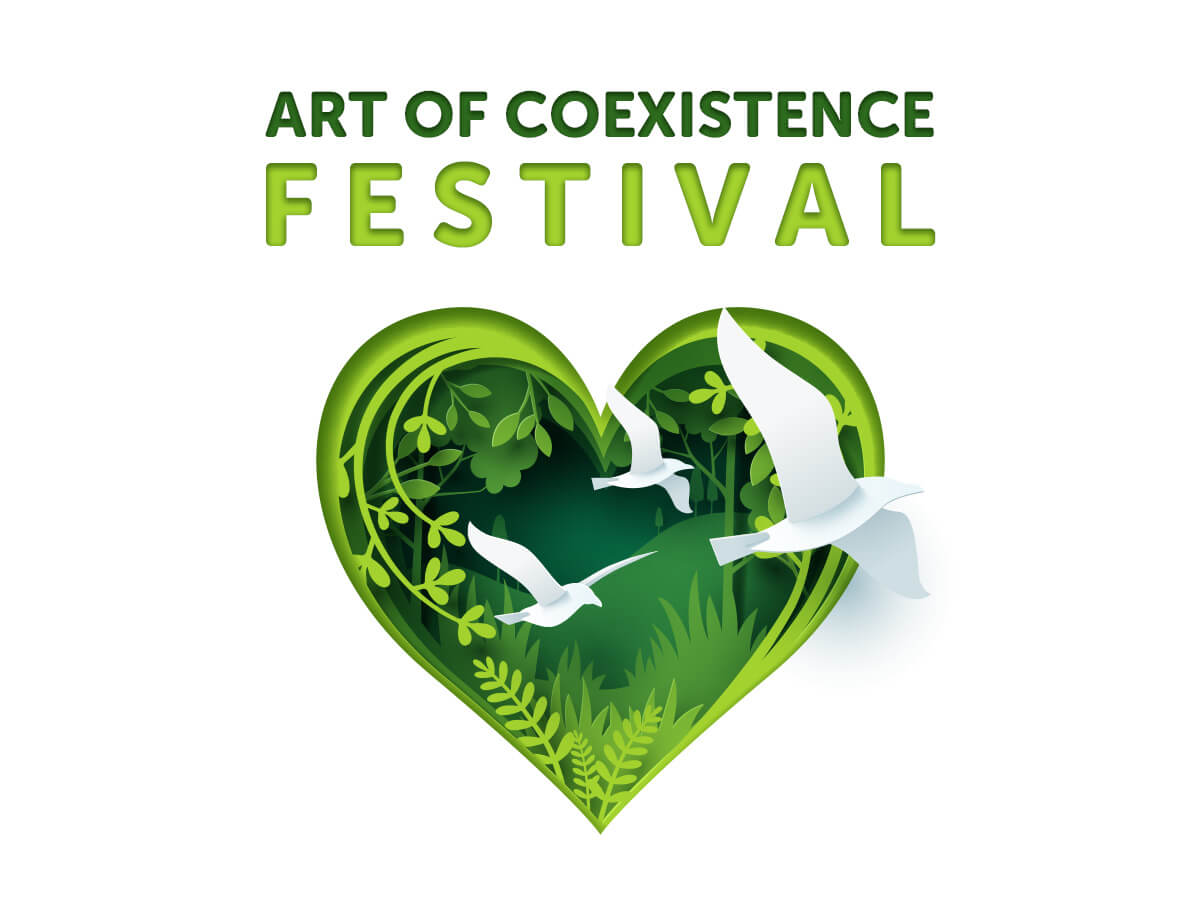 Hosted by Body & Brain Colorado
Partnered with The Mile Hi Sacred Earth Ministry
Saturday June 3, 2023 @ 9am - 1pm
The Mile Hi Church in Lakewood, Co
Currently, humanity faces an unprecedented number of crises, individually and collectively. 1 out of every 5 adults in the United States experiences some form of mental illness. Rates of childhood depression and anxiety are going up. Informational overstimulation and a lack of connection with ourselves and others can cause chronic stress and confusion.
News of environmental crises can be overwhelming. Long-term drought in the southwestern United States has caused water levels in reservoirs like Lake Powell to drop to historic lows. Soon, we may need to worry not just about political arguments over policy, but the basic stability of our power, agriculture, and water systems.
Overcoming these challenges will not be possible if we rely solely on technology, policy, research, or the will of a small group of leaders. What we need is Coexistence. It's the natural human awareness that all life on Earth is interconnected and that we must take care of each other to survive.
By awakening this sense and working together towards collective action, we can contribute to a new, more harmonious, and more sustainable way of living on Earth.
Body & Brain is hosting this event alongside of the Mile Hi Church! We are proud to welcome Ilchibuko Todd, president of Body & Brain and a renowned spiritual teacher, to share experiential wisdom about Coexistence. We'll also welcome Steve Kim, Executive Director of Earth Citizens Organization, for a deeper understanding of how to manifest Coexistence in our modern world. Join us for this special event!
What will you experience?
Community connection
Demonstrations
Speakers
Aura Reading
Chakra Energy Healing
Raffles Prizes
Vendor Tables
Book talk and sign with The Art of Coexistence co-author Steve Kim
Interactive Coexistence Lecture and Meditation with Ilchibuko Todd
Food
and more!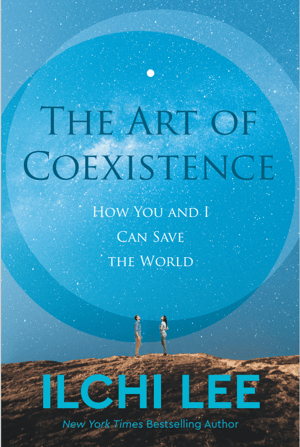 The new book The Art of Coexistence, by Body & Brain Founder Ilchi Lee, co-authored by Steve Kim, outlines the way to save the world by awakening our natural sense of coexistence and working collectively from that awareness.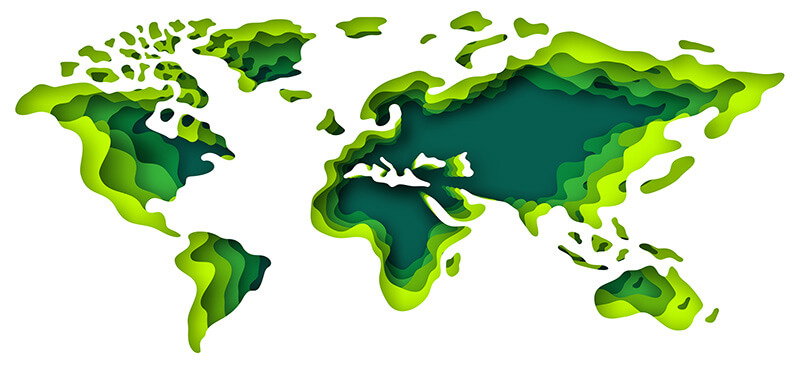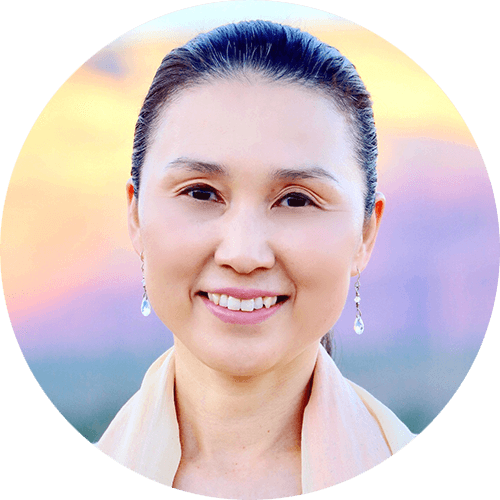 Ilchibuko Todd


CEO of Body & Brain Yoga Tai Chi
With over 20 years of experience mastering Qi energy through Brain Education and Sun Tao, senior trainer Ilchibuko offers expert guidance to help people awaken their fullest potential. Ilchibuko is an international speaker and trainer who sees individual awakening and healing as the beginning of Earth healing. She is the CEO of Body & Brain Yoga Tai Chi.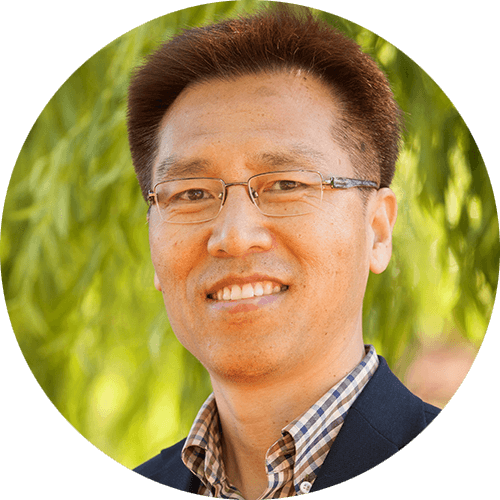 Steve Kim


Executive Director of Earth Citizens Organization
As a lifelong practitioner and teacher of mindful living and natural health, Steve Kim now serves as the visionary executive director of Earth Citizens Organization (ECO). With ECO, he has organized the Earth Citizen Movement for healthier communities and a sustainable world. He has extensive experience teaching Brain Education in a variety of settings (BE) and he has helped create BE programs for schools and corporations.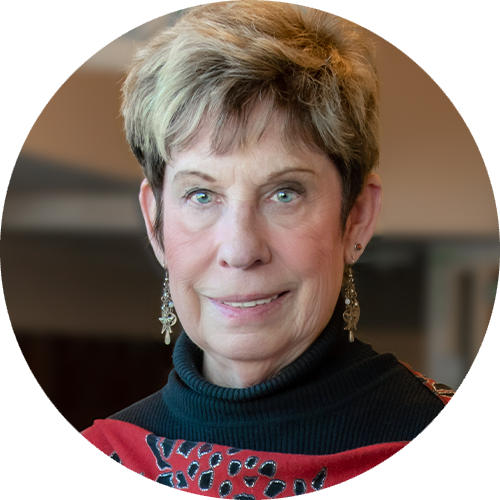 Dr. Patty Luckenbach
Minister of MileHi Church/ Director of the Prayer and Care Center
Dr. Patty Luckenbach is a well-known speaker, a profound and wise teacher, and the author of The Land of Tears Is a Secret Place and The Kingdom of Heart. For over twenty-six years, she has specialized in the care and nurturing of the human spirit as one experiences deep grief and loss from the constant changes in life. Dr. Patty is an associate minister of Mile Hi Church, Lakewood, Colorado, and is the Director of the Prayer and Care Center.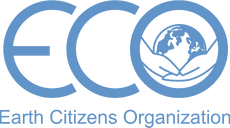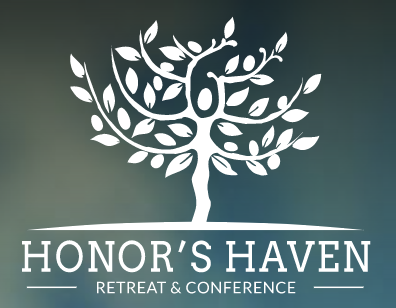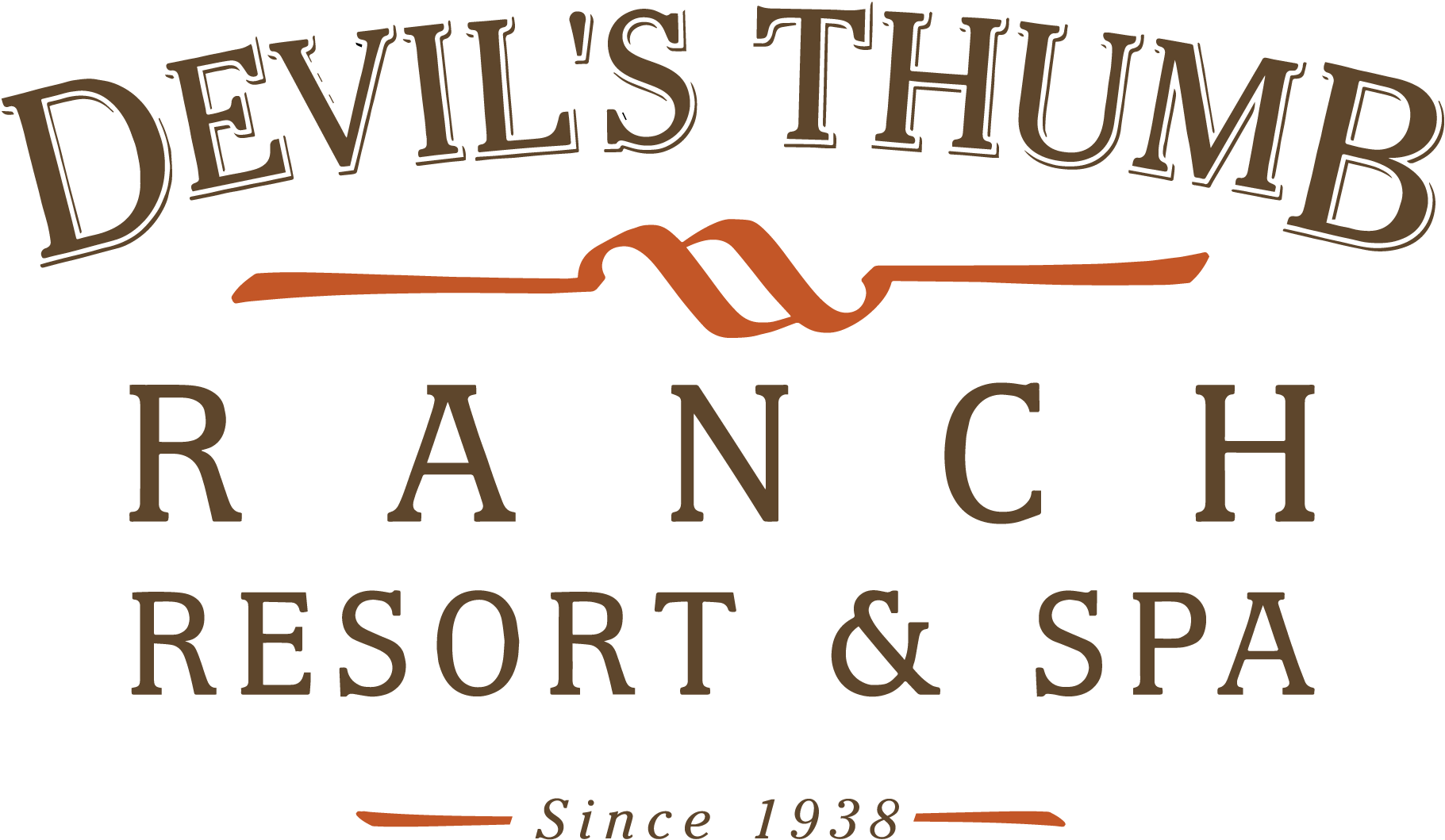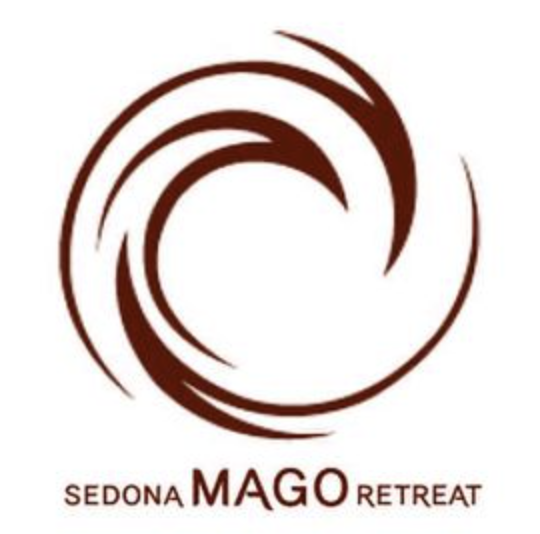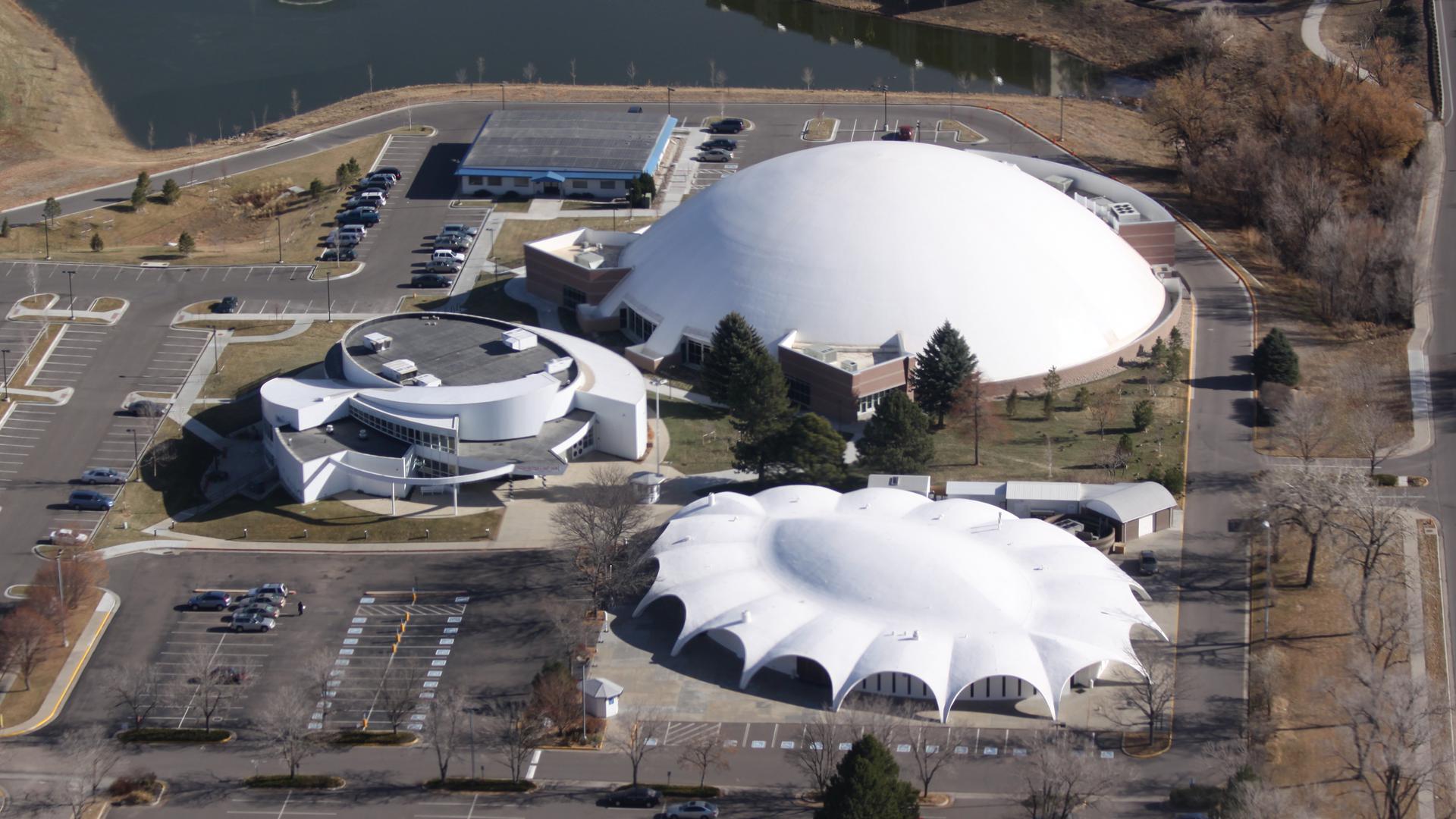 Body & Brain
Art of Coexistence Festival
Location:


9077 W. Alameda Ave, Lakewood, CO 80226
Tickets: [Price or link to eventbrite/bnb.com payment page]
Hosted by Body & Brain + The Mile Hi Church