DahnGong Courses
with Master Chungsuk
What is DahnGong?
Dahn (also called Qi) is the energy of eternal life that transcends time and space. Gong refers to practice that enhances the internal energy.
DahnGong is a practice that trains the mind and body, awakens your awareness of how to use the energy of the universe, and forms Dahn in the body's energy system. In this process, mental and physical health is achieved naturally, and support for the immune system is gradually increased. You can use this energy to strengthen your brain power, create art, and achieve enlightenment. And if you use this energy strongly, it becomes a martial art. This is called DahnGong. DahnGong martial art does not harm others. It is used for self-healing, and it can open the way for coexistence with others. With advanced mastery, DahnGong can help you achieve growth and completion of the soul by harmonizing with the energy of Nature.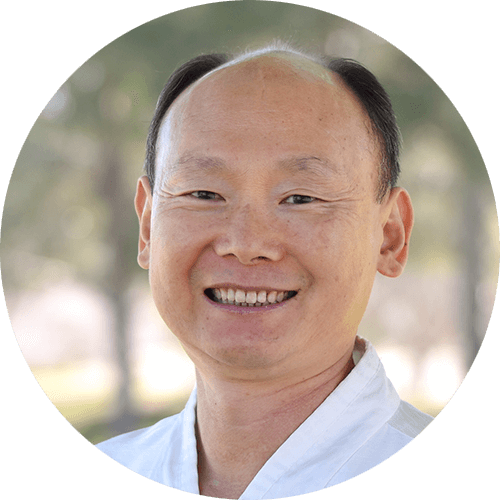 About the Trainer
Master ChungSuk has been a healer and educator with Body & Brain for more than 30 years. His kindness, dedication, and passion for helping people heal themselves is deeply felt by everyone who meets him. He is a master level Qigong and meditation teacher, and instructor for programs such as Postural Correction, DahnMuDo, Dahn Gong (Korean Energy Martial Arts), and many more. With his specialized instruction in self-healing of the human body and mind, he has improved the lives of countless people from all walks of life.