April 23-29

Sedona Mago Center (Sedona, AZ)
July 25-30

Online
October 23-29

Sedona Mago Center (Sedona, AZ)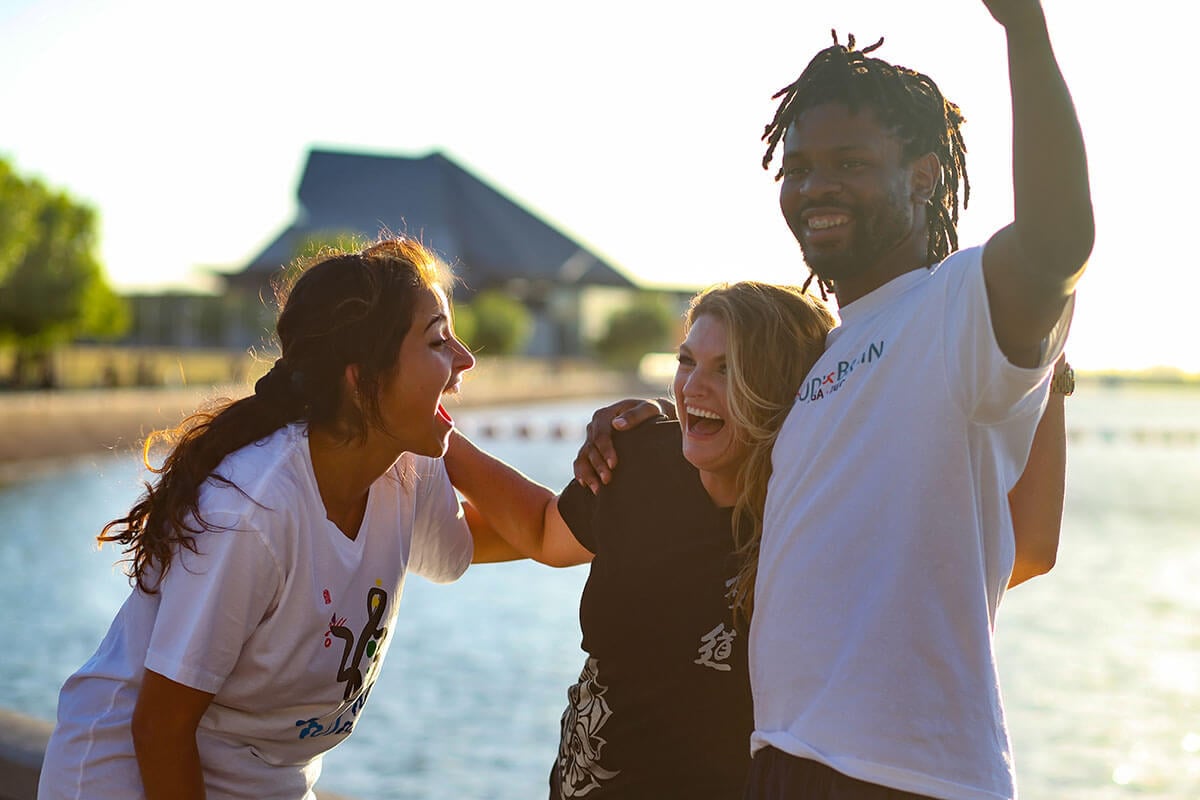 Master of Your Life
As a Dahn Master, you won't react to life-you'll design and create your life. With a foundation of Principles and a deeper understanding of self, you will have the power and experience to cultivate a life of health, happiness, and peace. You will find your infinite value and feel a deeper connection to others and the Earth.
What You'll Learn
My True Value: Who am I? Where am I now? What do I really want?
How to walk the path of spiritual completion, ChunHwa
The three companions on your journey: a goal, a map, and a guide
The fun of working for a shared dream
How to grow your spiritual power by helping others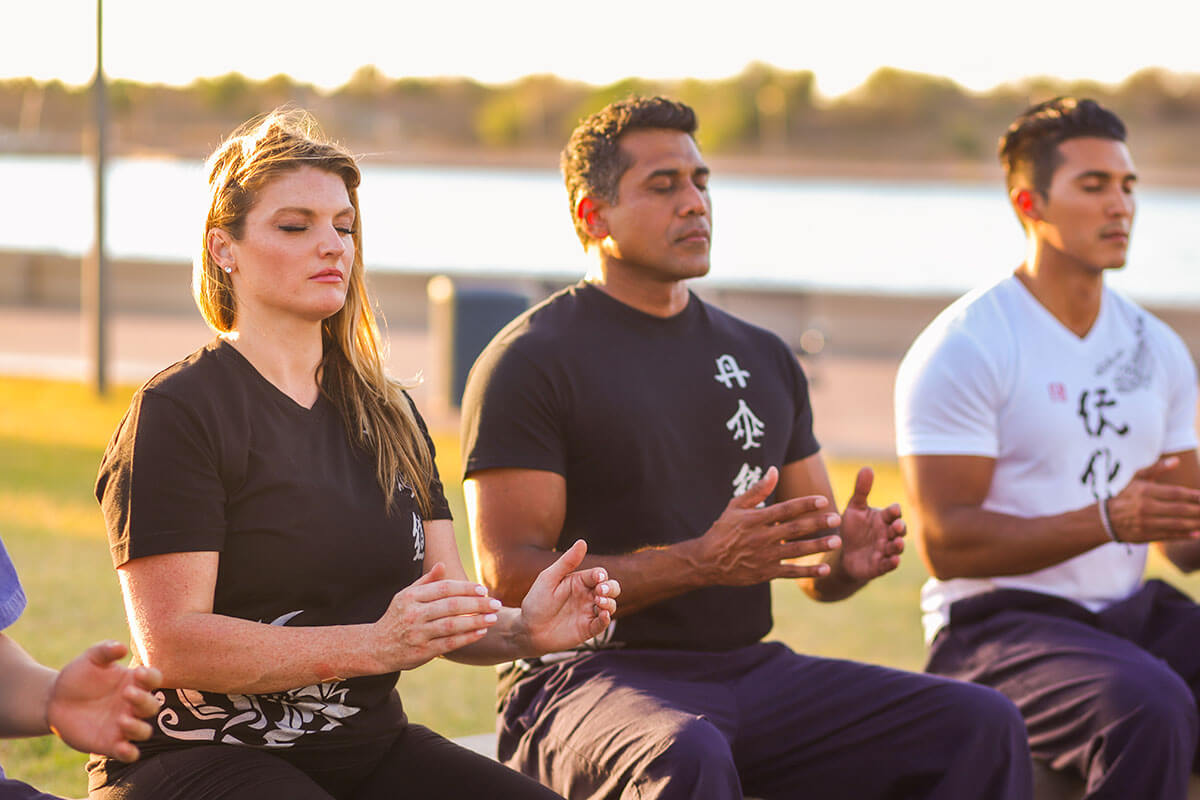 What People Say About the Course
"The Dahn Master Course has been a wonderful journey of re-discovery. I feel so grateful for being here. As I went through my journey, I experienced a lot of mirrors of myself through other participants. I am able to see and observe myself more clearly - my strengths, my struggles, my love, and the true nature of my being. I have seen big changes in myself and can see how every step has guided me to where I am today. I feel the need to share this with others and to continue spreading Hong-Ik with everyone around me, myself, my family, and my community. To me, this is my commitment to keep moving forward along this path toward oneness."
"My awakenings: I gained the courage to keep growing and taking small steps toward my goals and vision. I learned the true meaning of Hong-Ik⎯experiencing for myself what "one mind" truly feels like and how it can be a tool for my vision and completion. Since coming to Dahn Master Course, I have changed the perception of myself. I became able to see from my soul, and also to observe the ego. Prior to the Dahn Master Course, I had a difficult time distinguishing the voice of my soul and the voice of my ego. Although I could quiet my ego's voice, it would sometimes trick my mind, as if it was what my soul wanted. Through the Dahn Master Course, I became able to fully connect my energy line and trust my soul, and I can now differentiate those voices. It's still not easy, but being grounded, connecting to my Dahnjon, and breathing meditation has helped me focus on my soul."
"Before, I only focused on myself, my broken heart, and my sad memories. I thought if I could only heal and recover myself from all the traumatic experiences to live a normal, decent life, it would be good enough. There were fears that I might never get over my wounds. Through the Dahn Master Course, I realized how much these fears have controlled my life and made me forget that I do have a choice. I have never imagined myself as a teacher who's going to stand and speak in front of people, instructing others. Now, I can focus on the Hong-Ik mission and vision and become a bigger person. I still can do only small things, but I do it with great love, a sincere mind, and a bigger purpose.
Now I understand that there is no life that can be considered "good" or "decent" if it's just focusing on itself and not others and on the wholeness. By recognizing and accepting my fears and where I got them from, I have made progress in getting over my fears to make the choices that my true heart and soul really want. I can do it now!"
"I experienced communication with my soul and guidance from my soul in the meditations. I gained more understanding of my energy body, and how to feel it and grow it. I experienced the embrace from nature; I felt it through and within me. I experienced joy, love, peace, and enlightenment. I came to understand devotion. I learned how to generate my creativity and create a vision. Day by day, I go forward. I have learned how to center my energy into my Dahnjon and how to keep focus in my Dahnjon. I see the stepping stones of where I am now, and the next step, then next steps. I have opened my heart more deeply to Hong-Ik. I know now where I am going. I can do many things for Hong-Ik without feeling overwhelmed. Day by day, little by little is how everything grows. I can now breathe into my vision."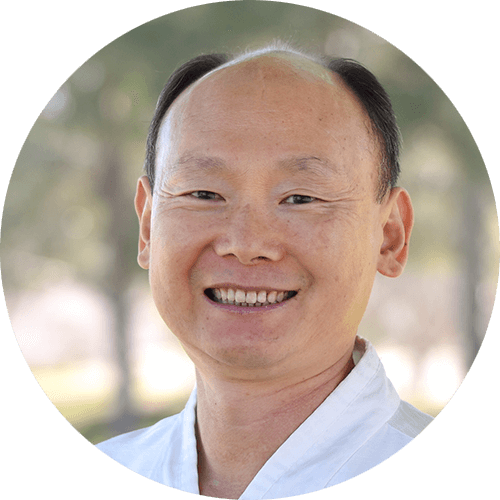 ChungSuk Sunsanim
ChungSuk has been a healer and educator with Body & Brain for more than 30 years. His kindness, dedication, and passion for helping people heal themselves is deeply felt by everyone who meets him. He is a master level Qigong and meditation teacher, and instructor for programs such as Postural Correction, DahnMuDo, Dahn Gong (Korean Energy Martial Arts) and many more. With his specialized instruction in self-healing of the human body and mind, he has improved the lives of countless people from all walks of life.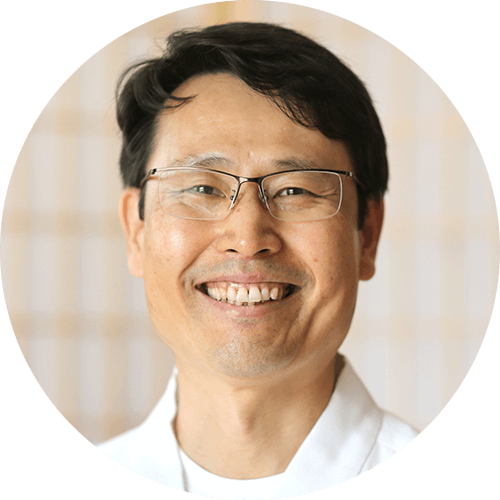 JungShim Dahnsanim
Jungshim has been a Body & Brain Yoga Tai Chi instructor and trainer for 25 years and is currently the main trainer for the Energy Healing Course, Brain Management Training, Power Brain Method, Dahn Master Course, Solar Body System, Meditation Tours and Retreats, and Corporate Programs.
Is This Program For You?
You are ready for Dahn Master Course if you have asked yourself the following questions:
What is my life purpose?
What is the path that will take me towards that goal?
How can I live more meaningfully and complete the mission of my soul?
What is my full potential in this life, and how can I contribute to the common good?
How can I activate100% of my energy for my life purpose?

Dahn Master Course is designed for those who want to develop their inner sense and create a more fulfilling life with the principles and practices of Body & Brain.