April 2-8

Sedona Mago Center (Sedona, AZ)
July 23-29

Honor's Haven (Ellenville, NY)
November 12-18

Sedona Mago Center (Sedona, AZ)
The Art of Being Limitless
In the DahnMuDo Belt Course, you'll practice a series of movements (forms) based on traditional healing martial arts. You'll learn Tao principles and practices to help you develop mindfulness, enhancing your ability to circulate, accumulate and balance your life energy. Blue Belt, Red Belt, and Black Belt practitioners are invited to join the next DahnMuDo Belt Course.
DahnMuDo is a discipline that can help you increase your energy power, which is the source of freedom and creation in your life.
Circulating, accumulating, balancing energy
Maintaining strong & healthy joints
Harmonizing and expressing life energy (qi) inside you
Developing self-discipline for a healthier body & mind
Making your body stronger, lighter, and resilient with a healing martial art
DahnMuDo Basics
Try this 10-minute Tai Chi / Qigong routine to develop your energy for strength, stamina, stress-relief, and awareness: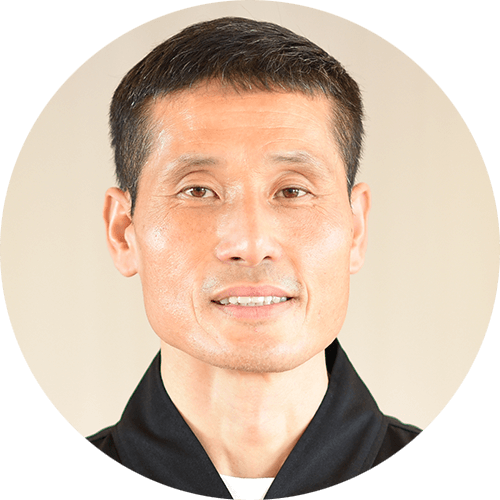 Master
Joonmin Yoo
Master Yoo is the DahnMuDo National Trainer and Dahn Taekwondo Vice President in the United States. He holds the title of Grand Master in martial arts with a 7th-degree Black Belt in Taekwondo, a 4th-degree Black Belt in Hapkido, a 4th-degree Black Belt in Kum Ye Do (swordsmanship), a 3rd-degree Black Belt in Judo, and he has served as the Demonstration Coach at the World Taekwondo Championships. Master Yoo's expertise in all of these disciplines adds depth and insight to his DahnMuDo healing martial arts instruction.