Ongoing Every Wednesday

8:30pm Eastern / 5:30pm Pacific
Duration: 1 Hour
Location: Online through Zoom
East Asian Philosophy Meets Modern Neuroscience
Body & Brain Energy Training aims to help you create a practice of deep mind-body connection through movement, breath/energy work, and meditation.
Each session is designed to help you increase self-awareness and nurture your overall well-being to recover your energy, quiet your mind, and connect to yourself.

Based on an academic study from South Korea called, Brain Education, our Body & Brain Energy Training classes combine the best of East and West, weaving together timeless wisdom of energy philosophy with modern advancements in neuroscience.
Connect deeply to your body, mind, and spirit everyday
Develop a daily mind-body practice that serves your growth
Change your habits to create health, happiness, and peace
Build on a foundation of awakening and expand your horizons
Stay on track to achieve your wellness goals
Master your qi energy and have the power to change and manage your energy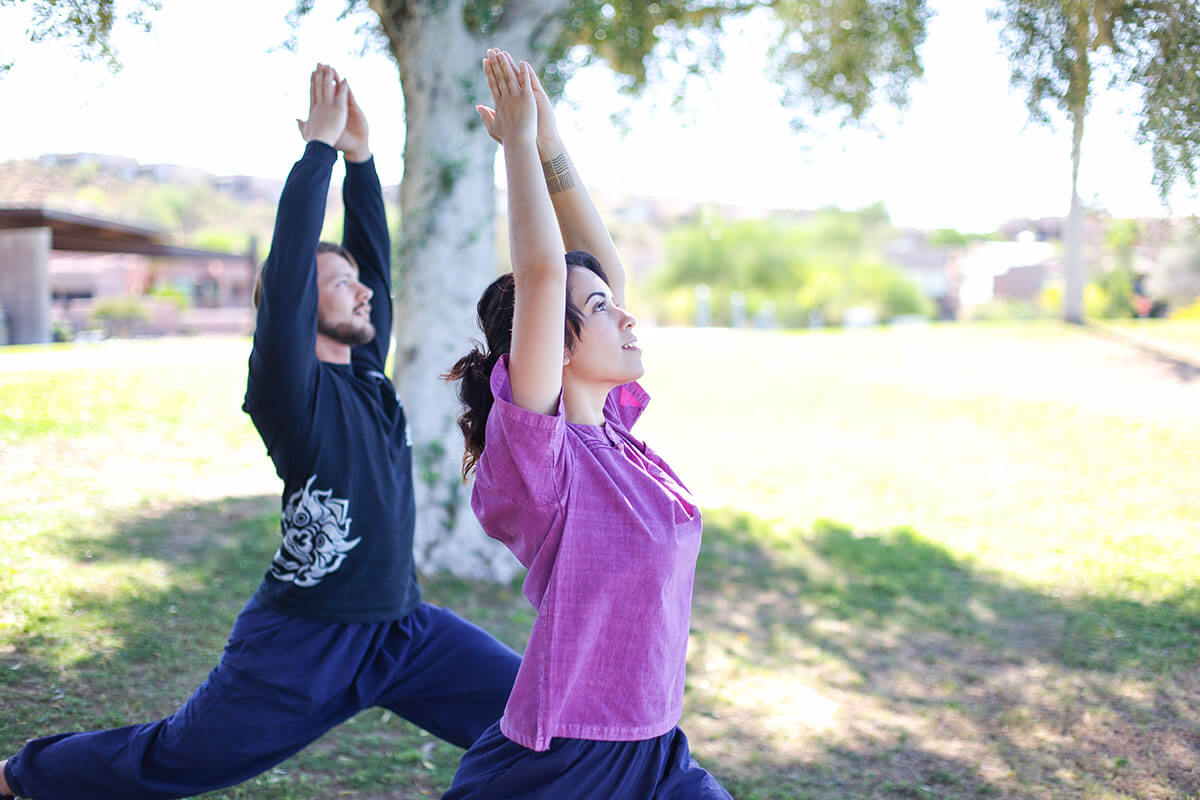 What You'll Experience
There are many elements that make the Body & Brain Energy Training experience unique from other mind-body practices, and they include...
12-Meridian Stretching
Body Tapping
Dynamic Brain Meditations
Energy Sensing Meditations
Core Strengthening Breathing Techniques
Energy Accumulation Postures

... and much more!
Benefits
With carefully crafted combinations of movements in each class you will experience...
How to be present in your body
How to cultivate mindfulness
How to improve your overall health, flexibility, and balance
How to recover your energy and activate your body's natural healing ability
How to better manage your thoughts and emotions
How to sensitize and circulate energy
How to release stress
How to balance emotions
How to improve physical health to feel recharged and refreshed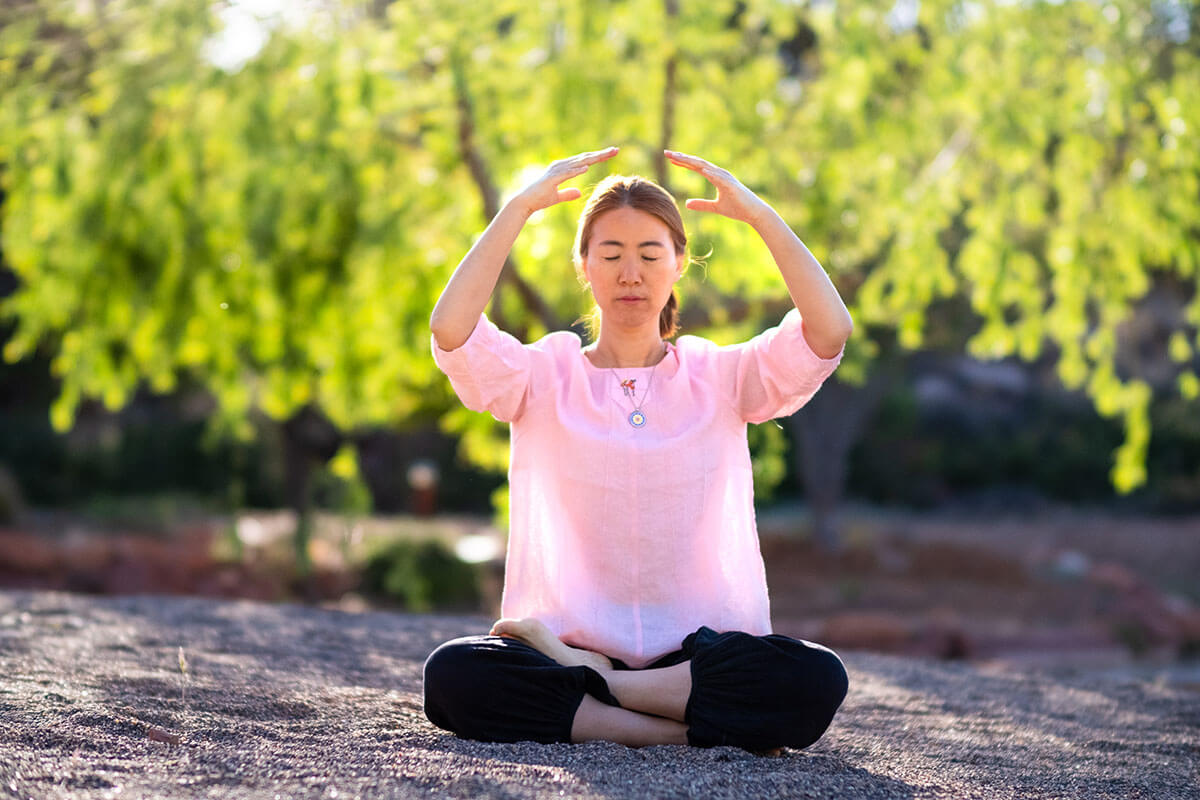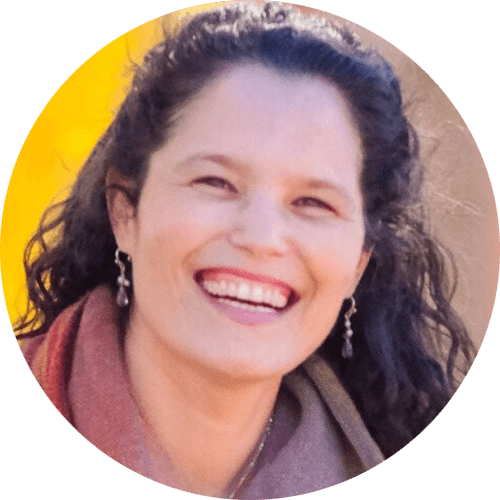 Danielle Gaudette
Danielle Gaudette is a Body & Brain Coach with 20 years of experience and the author of Healing Tree: An Adoptee's Story About Hurting, Healing, and Letting the Light Shine Through. As a highly sensitive person who struggled from a young age, Danielle's passion is to share the tools that eventually helped her process her relinquishment wound and recover her own self-love and self-worth. Bringing her experience as a master trainer, she specializes in emotional management, brain management, and helping individuals to align the body, mind, heart, and soul through energy exercises and meditation.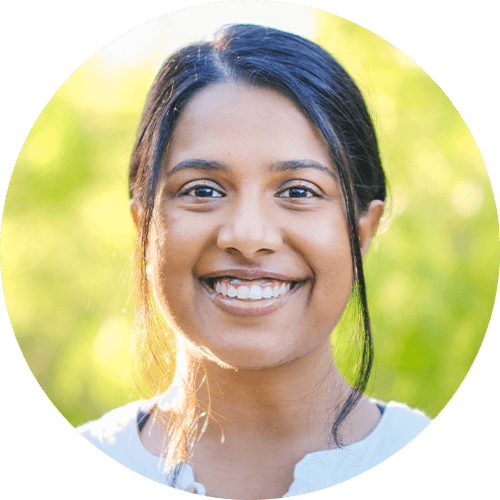 Uthara Ramesh
Uthara Ramesh's deepest passion is to assist others in recovering their innate health, happiness, and peace. Although she initially trained in multiple healing modalities, upon meeting Body & Brain, she felt clear that it was the complete mind-body practice she wanted to share with others. Uthara now primarily shares Brain Education principles and practices with over 300K+ people across Instagram and TikTok and supports anyone who wants to restore their inner peace, recover their natural rhythms, and awaken their highest purpose. She believes that the path towards change and improving the world begins with awakening within.
Meet once a week for 1-hour in a LIVE, online group setting
Experience a series of restorative exercises to awaken and strengthen your energy system
Receive recordings of each week's class to continue the practice on your own until the next session
Discover the healing power of purifying your energy and being present with the feeling of your body with Body & Brain Energy Training!