February 1 - March 21


Thursdays (8 Weeks)
As a first step, may we suggest...
Intro to Emotional Self-Mastery Webinar
Curious to try it out first? Get a taste of what to expect from Emotional Self-Mastery with the "Intro to Emotional Self-Mastery Webinar."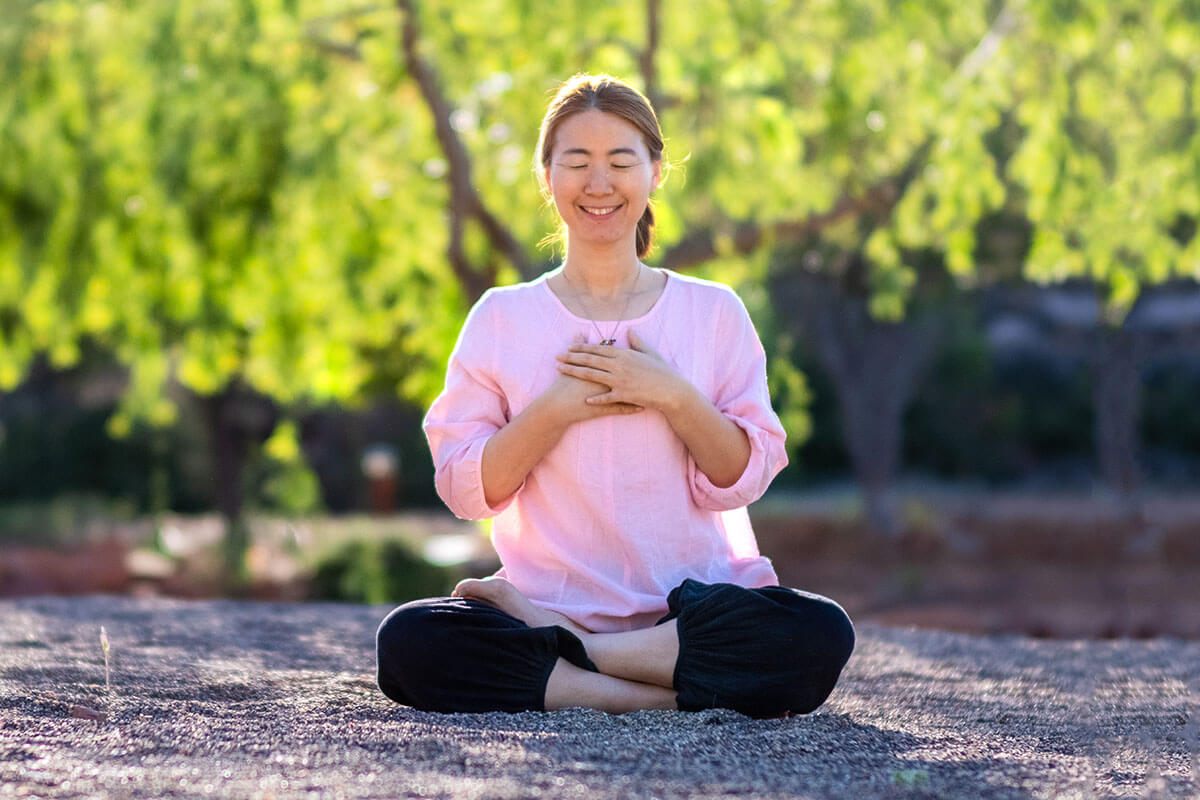 Create Your Brightest Self
Do you want to be the true master and creator of your life? Are you looking for the keys to happiness, satisfaction, emotional control, and self-empowerment? Then Emotional Self-Mastery is for you!

Through the step-by-step system of the Self-Mastery Program, you will be guided not only through mind-body fundamentals but also self-exploration, self-love, and self-healing to become the confident creator of your life's story.
What You'll Learn
How to be present in your body
How to observe your emotional habits
How to internally cultivate patience, forgiveness & self-acceptance

How to harness the self-healing energy of love

How to grow and create brightness & personal power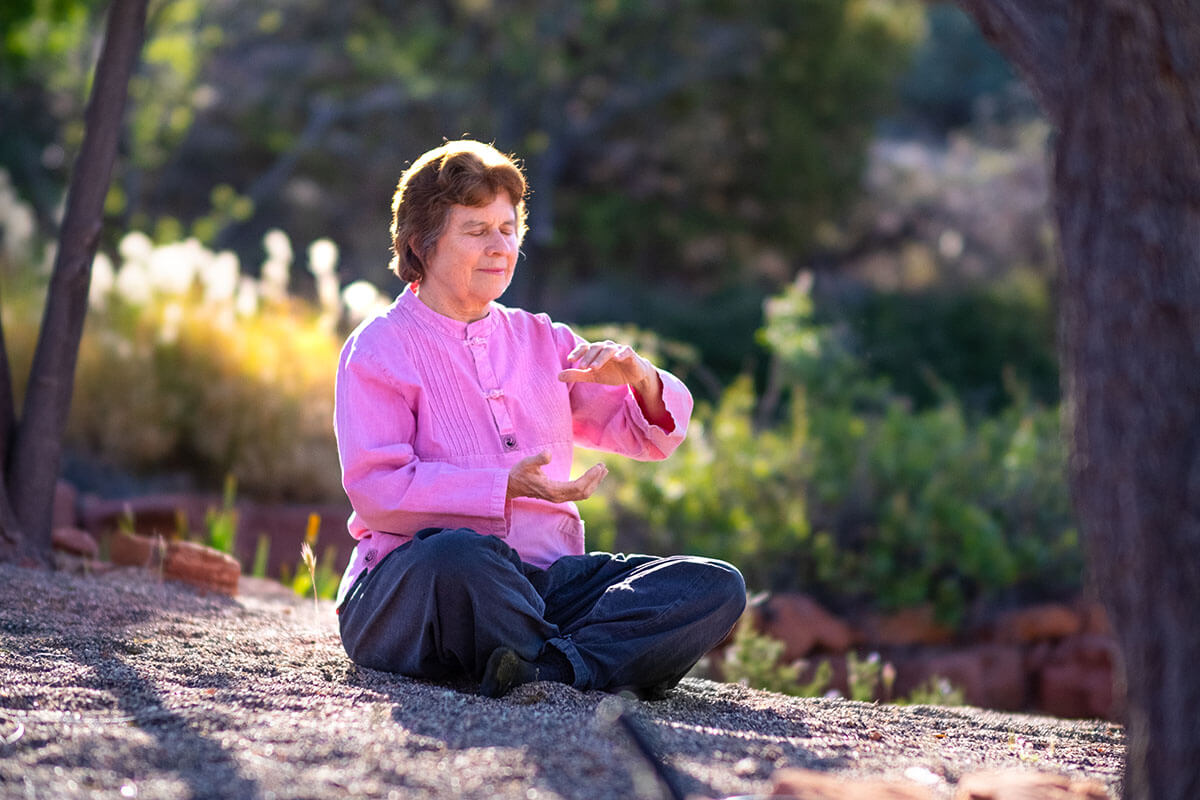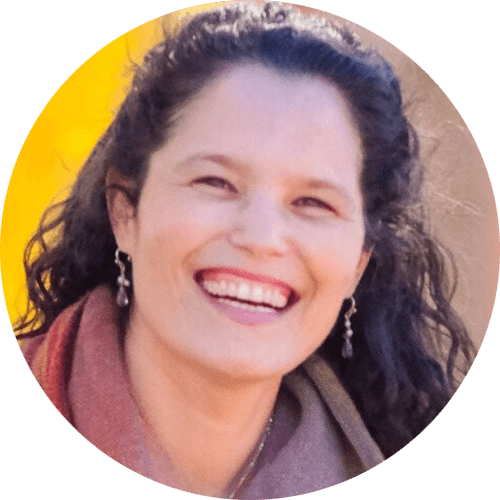 Danielle Gaudette
Danielle Gaudette is a Body & Brain Coach with 20 years of experience and the author of Healing Tree: An Adoptee's Story About Hurting, Healing and Letting the Light Shine Through. As a highly sensitive person who struggled from a young age, Danielle's passion is to share the tools that eventually helped her process her relinquishment wound and recover her own self-love and self-worth. Bringing her experience as a master trainer, she specializes in emotional management and brain management, and helps people to align the body, mind, heart and soul through energy exercises and meditations.
Course Details
This Emotional Self-Mastery course will take you deep into the world of your heart. In these weekly 1 hour 30 minute live online group classes, you will focus on becoming a non-judgmental observer of your emotions, all the way to becoming the active chooser and creator of your life. You will cultivate new, healthy emotional habits and bring self-acceptance into your daily life, embracing all you have within (the light and the dark) with patience, forgiveness and love. After completing this course, you will go into the world with a free and open heart, ready to blossom and create your brightest self and your brightest life.
8 weeks

2:00pm (ET) /

11:00am (PT)
1 hour 30 min sessions a week
Online through Zoom
Want to know when the next program dates are?
Sign up below and we'll contact you.
Curious to try it out first? Join our Introductory Session:
Intro to Emotional Self-Mastery Webinar
This 2-hour session will introduce the 8 steps of Emotional Self-Mastery for cultivating a loving relationship with yourself and your life. Through this Introductory Session, you will experience energy exercises and tools from Brain Education that will help you form the foundation for self-awareness, self-forgiveness, and self-empowerment.
Upcoming 2023 Dates:
Tuesday, June 13 / 5:30 - 7:30 pm
(All times are in Pacific Time, USA)
For Self-Love, Self-Forgiveness & Self-Empowerment
Pilot Course: Emotional Self-Mastery for Adoptees
If you're an adoptee, you probably already know that you face many unique challenges in life. You may want to consider joining a special pilot course in our Emotional Self-Mastery, for adoptees only.
In this 8-week online pilot course, we will use simple but powerful energy principles and practices for a healing journey into the heart. Turning our awareness inward, we will practice feeling our feelings, discovering tools for how to accept and embrace all of what we have inside. As we awaken the sense of how to love and forgive ourselves unconditionally, we become empowered to change our unconscious habits with new, healthier choices. One choice at a time. One day at a time. This course is not a fix-all. It's an opportunity to consistently practice self-healing in a supportive, adoptee-only environment.
Schedule
8 weeks, 1.5 hours per live online session
Cost
Original price: $600
For those interested in participating in this pilot of adoptees: only $300