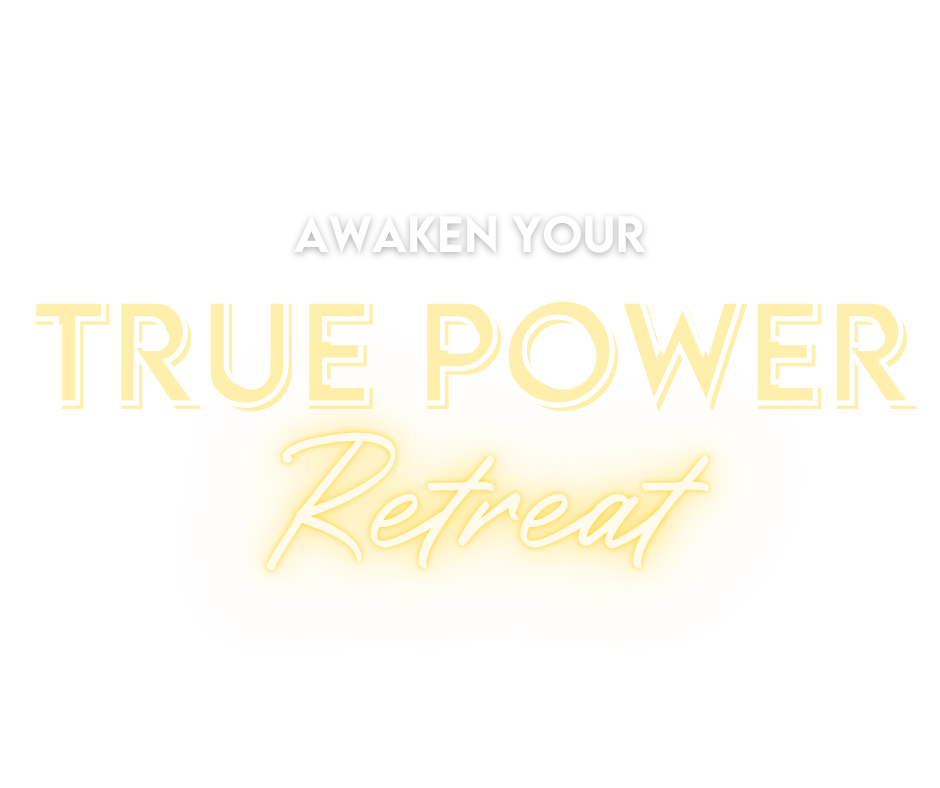 AWAKEN YOUR TRUE POWER
Using the Power of Brain Education (BE)
A Weekend Retreat in the Catskills for HEROES

March 17-19


Honors Haven
(Ellenville, NY)
Upcoming 2023 Dates:
July 7-9
October 13-15
This Immersive Weekend Experience is an opportunity to gather with like-minded people to connect with your true worth as an Earth Citizen, utilizing Brain Education. Brain Education, rooted in ancient Korean QiGong, is a mind-body training system that can awaken your body & brain's true power to create physical, emotional, and mental health and well-being.

Now, more than ever, our society needs young leaders who combine idealism with inner wisdom and imagination with action power. We believe this is a true hero. Humanity needs each of us to awaken our inner HERO so that we can make this world a more peaceful, healthy, and harmonious place. In order to support this mission, Body & Brain Heroes offers a variety of online and in-person programs combining mindfulness study, physical movement, and team activities for self-awareness and empowerment.
5 STEPS OF BRAIN EDUCATION
Learn Brain Education. Experience how to apply this mind-body system into your life to become the master of your brain & life.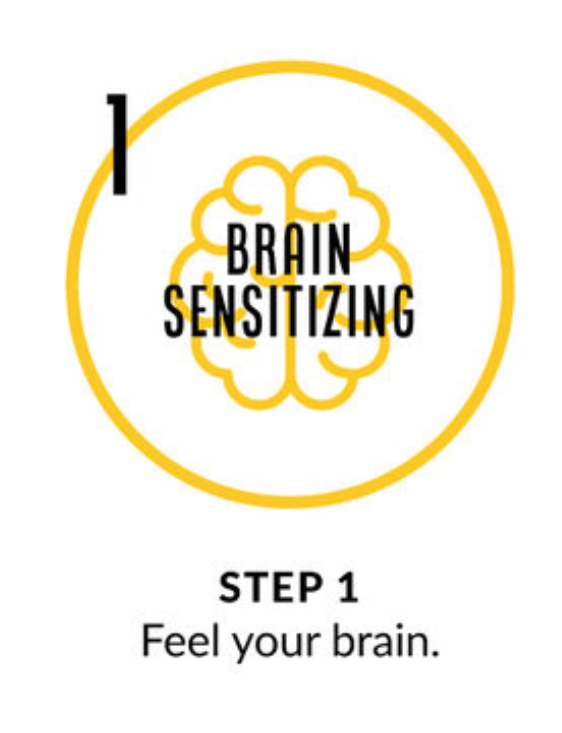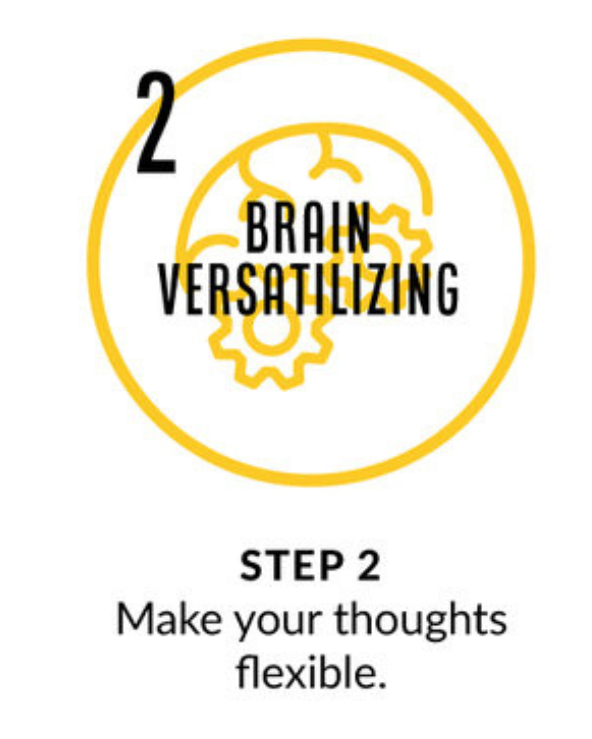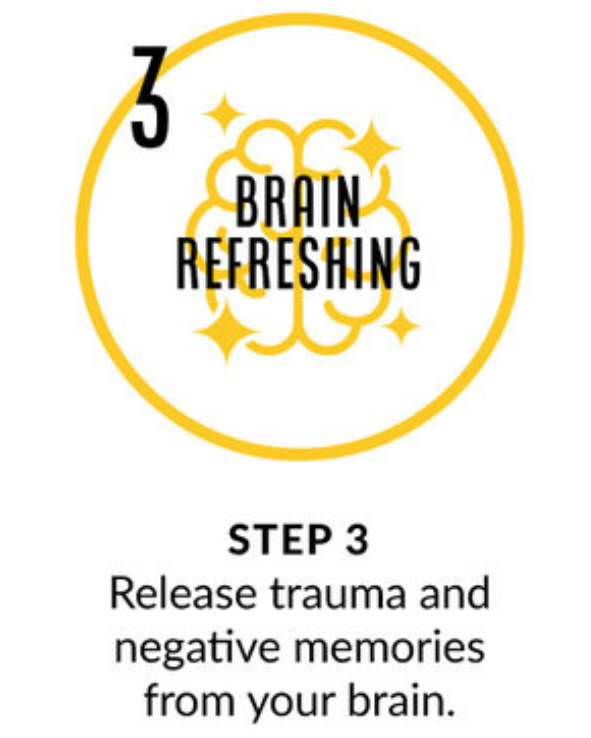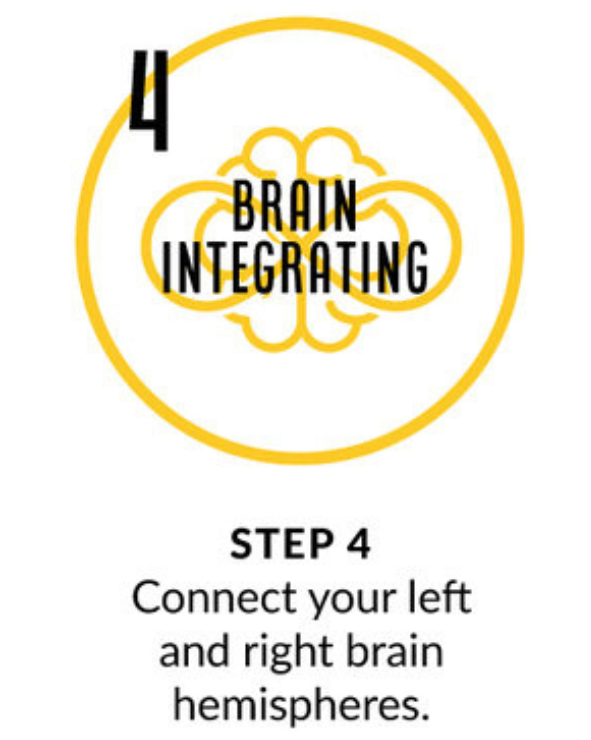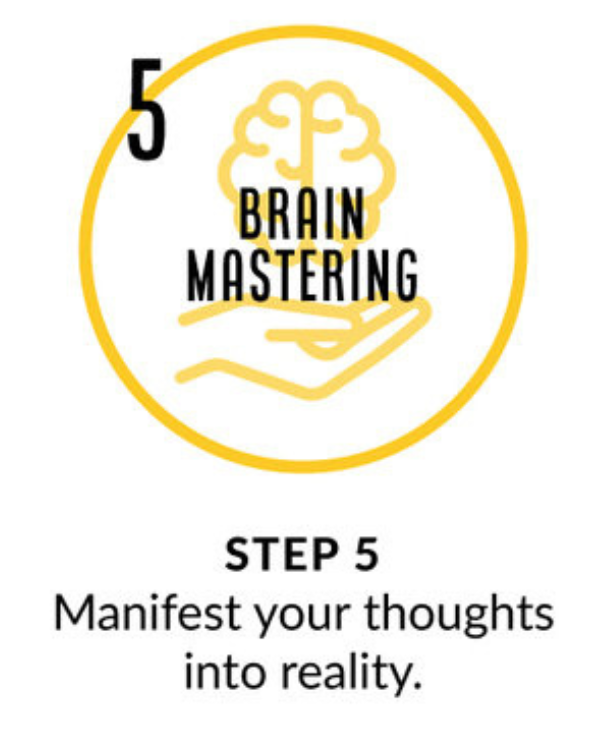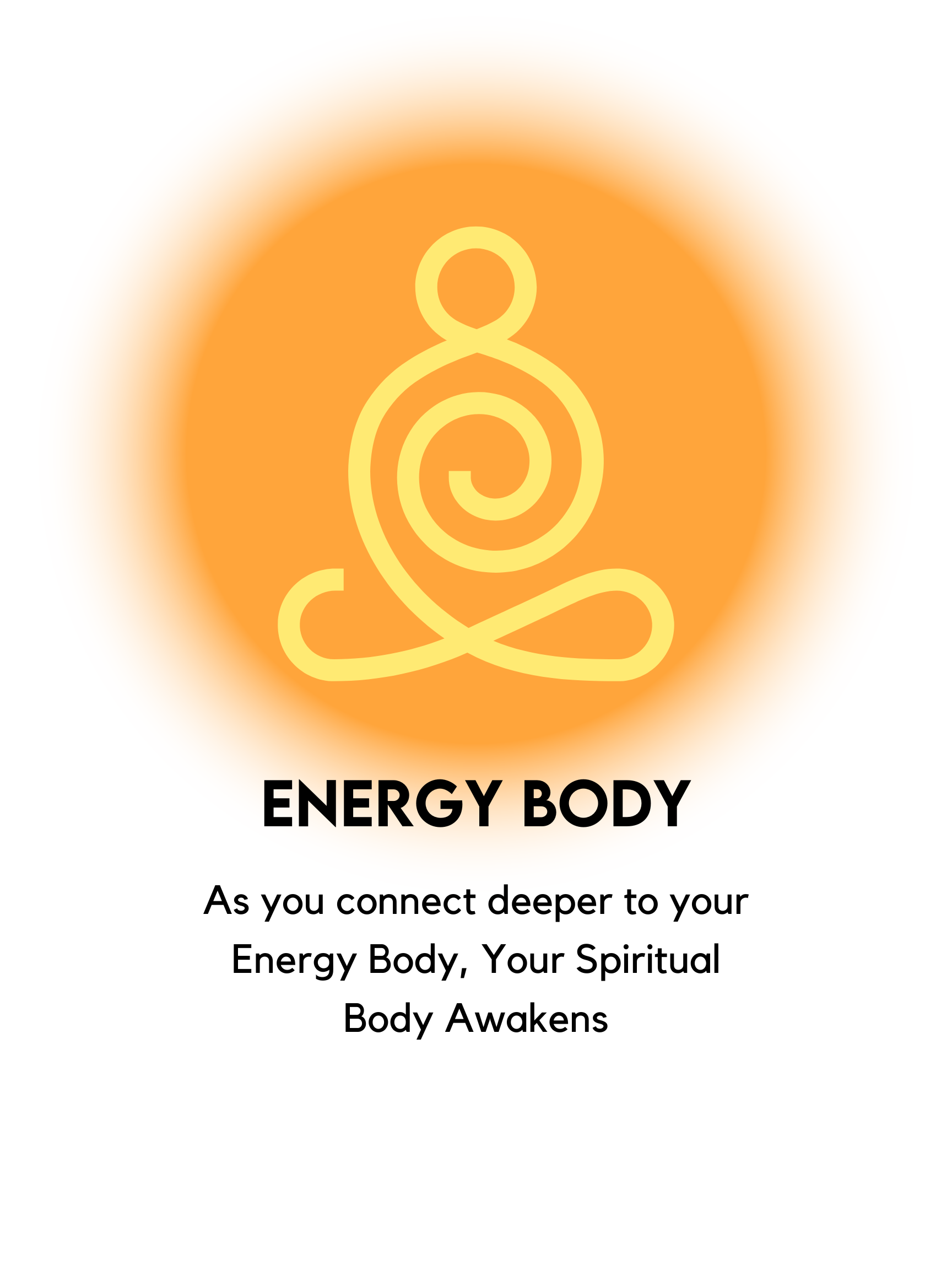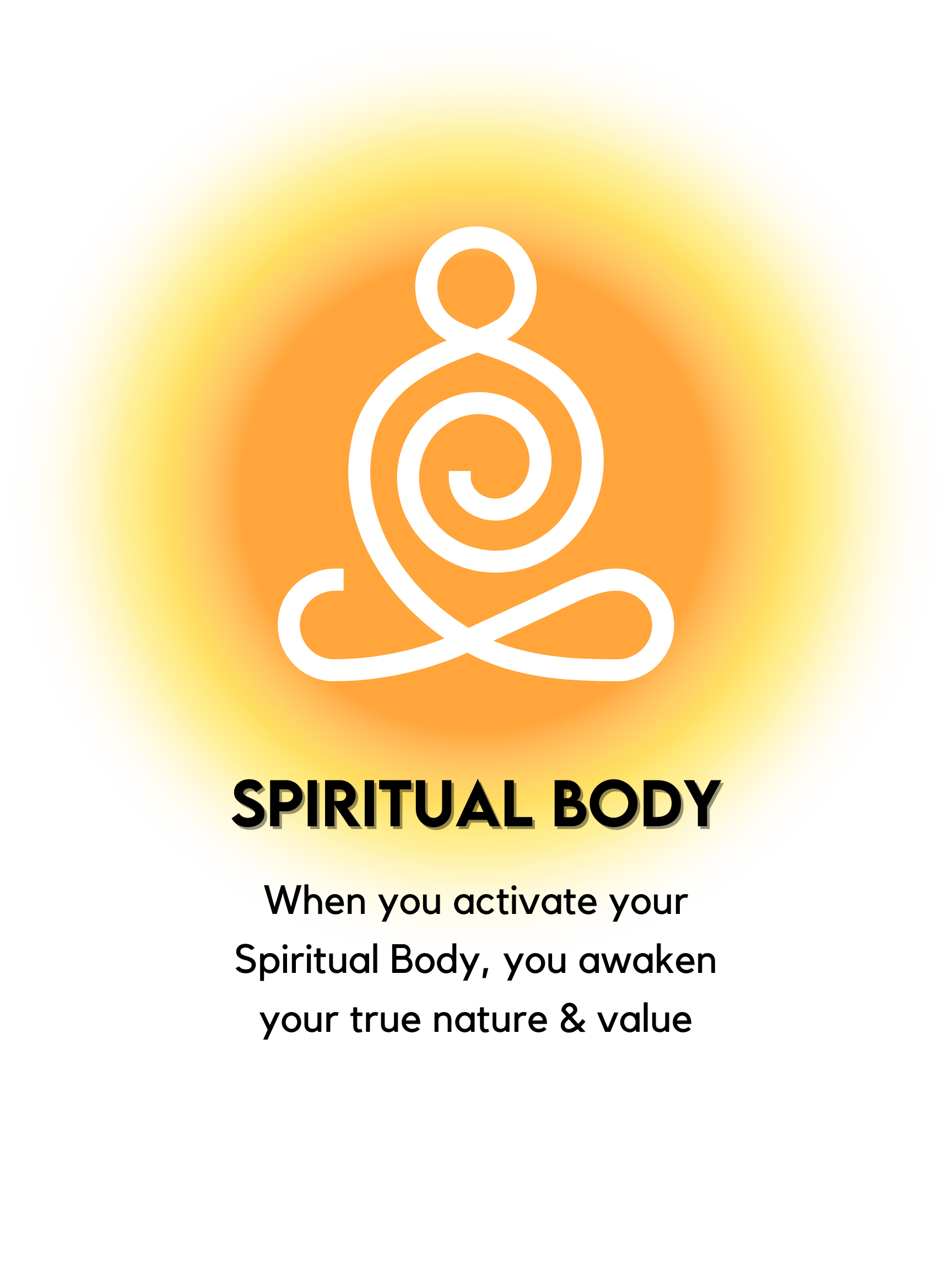 HARMONY & SUSTAINABILITY
Empower Yourself to Manage the Earth

Our mission is to be a retreat for authentic human connection and integrative personal development, where people can improve themselves and better appreciate others. We seek to achieve this mission by offering an environment and experiences for holistic wellness, transformational leadership all while practicing green hospitality.
Retreat Fee
$120
Does not include accommodations.
See below for instructions on how to reserve your stay.
Contact your nearest Body & Brain center for more details and to enroll!
Accommodation Information
Honors Haven Retreat & Conference
Retreat attendees receive a special discounted rate!
Shared Double Room - $156*/night + Tax
Shared Triple Room - $132*/night + Tax
Single Room - $228*/night + Tax

*Price includes 3 meals per night stay.
Call 845-795-3633 and mention Awaken Your True Power Retreat to receive this special discount.
Limaited Spots Available
JOIN US TODAY