National
HEROES Night
Free Online Event

Join us for our monthly online class- free and open to the public
Tuesday, March 14th, 2023
8:30-10:30 pm ET (5:30-7:30 pm PT)
Join our EMAIL LIST to get invited to our monthly National Online HEROES Nights!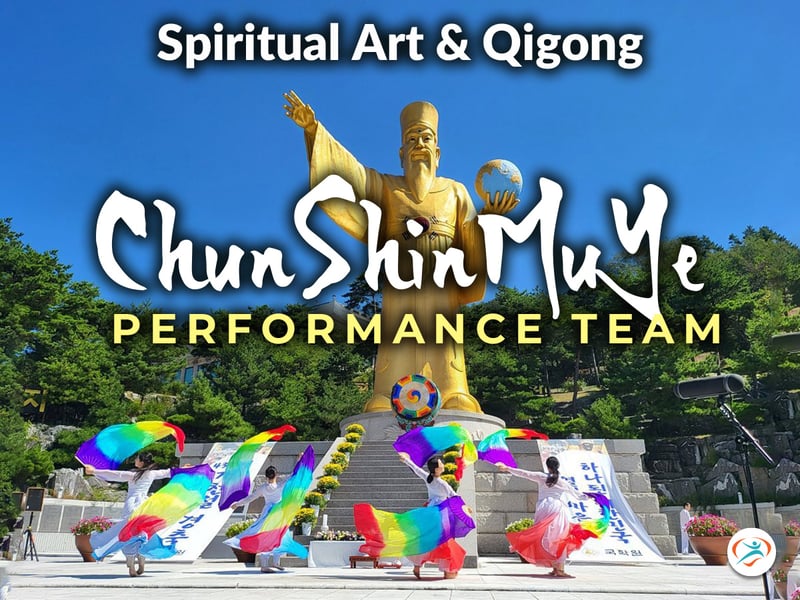 with special Guests
ChunShinMuYe "K-Starz" Performance Team
The ChunShinMuYe "K-Starz" Performance Team is a professional entertainment group in South Korea. They use dance, martial arts, music, and more to inspire the audience with spiritual messages and principles.
Spiritual Qigong & Art
ChunShinMuYe means "Heavenly Spirit Martial Arts and Performance." This Performance Team is founded on the same spirit and principles as our HEROES group.
During the Tuesday session, we'll receive a lesson directly from the pros. You'll be the first to learn our very own HEROES ChunShinMuYe routine. No experience is necessary, we'll start from the beginning. If you're joining from home, make sure you have some space to move!
Invite your friends or family to join this very special event- it's FREE.
Mark your calendar to join us on Tuesday night, March 14th!
Awaken the Hero within!
The HEROES Community hosts online and in-person fitness, mindfulness, and community service events. Join us for Dance, Movement, Meditation, and more.
Our Free Online HEROES Nights are open to the public after registration. You'll get a chance to learn from expert Body & Brain and Brain Education instructors in a fun and inspiring class each month.
Don't forget to follow us on social media!
Give us a mention @heroesnationunite if you want to let us know about something that other HEROES should know about!