October 7-16, 2023

South Korea
What is a Meditation Tour?
What makes a meditation tour unique is the purpose of travel. Most people travel to sightsee, take photos, make memories, and eat delicious food. While you will do all that in a meditation tour, the difference is an added element of purifying the mind, body, and spirit in nature and practicing deep self-care in a new setting to refresh your brain.

Often when that component of reflection and self-care is missing in travel, you might come back home and experience travel fatigue. We all need to refresh and recharge from time to time, and sometimes that's easier when you're in a new environment. Take a deep breath, feel yourself one with Nature, and be inspired to a life of greater purpose.

This meditation tour will help you return home refreshed and newly inspired, as you experience deep healing to purify your mind, body, and spirit.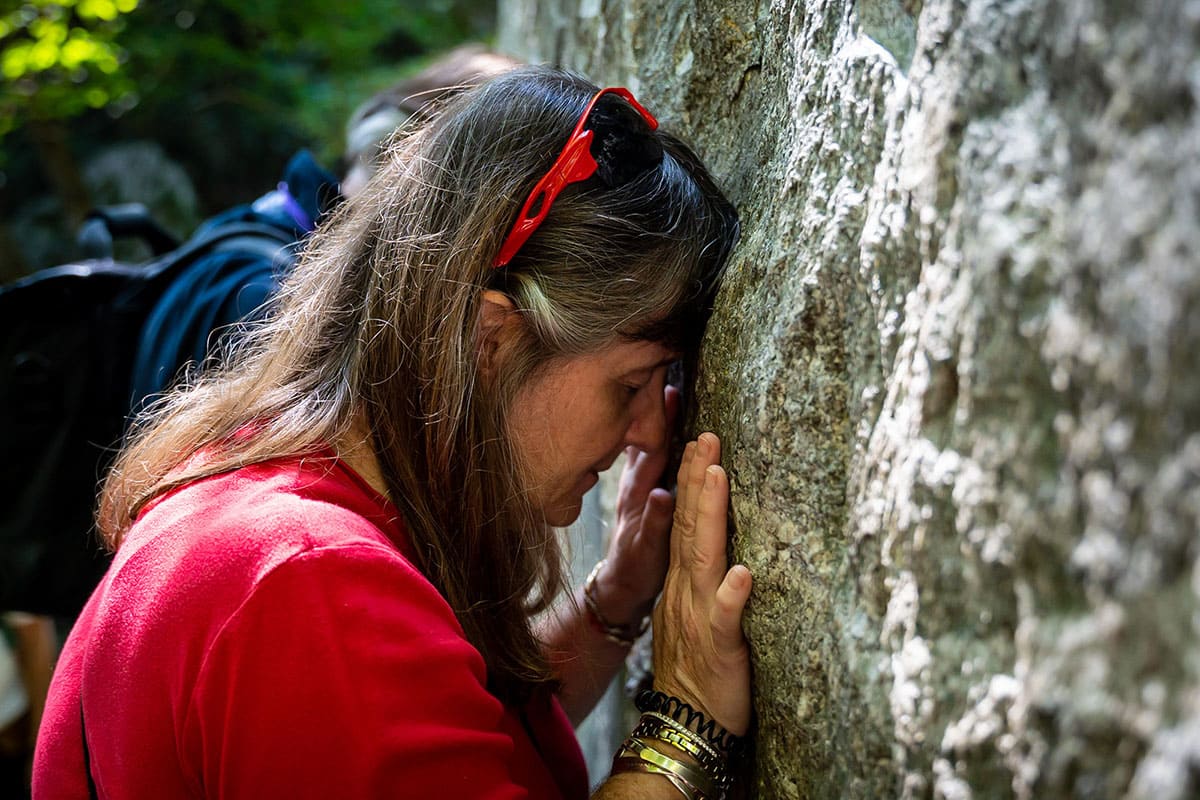 Places You'll Visit
Mount Mo-ak: the place where Ilchi Lee attained enlightenment
KookHakWon: the Institute of Korean Cultural Studies
GukJoJeon: the headquarters of Sun Tao
Not only will you visit these places, but you'll experience other sites and events to further your spiritual practice in a community of like-minded people from all over the world.
What You'll Experience
Immersion into Korean culture
Guided meditations during visits to the sacred sites in Korea
Festivals to celebrate Korea's Founding Day as well as the International Kigong Competition
A reset and refresh of body, mind, spirit in the beautiful natural backdrop of Korea
Earth Citizen spirit to feel a sense of community beyond borders and nationality
Deep healing and inspiration to live with purpose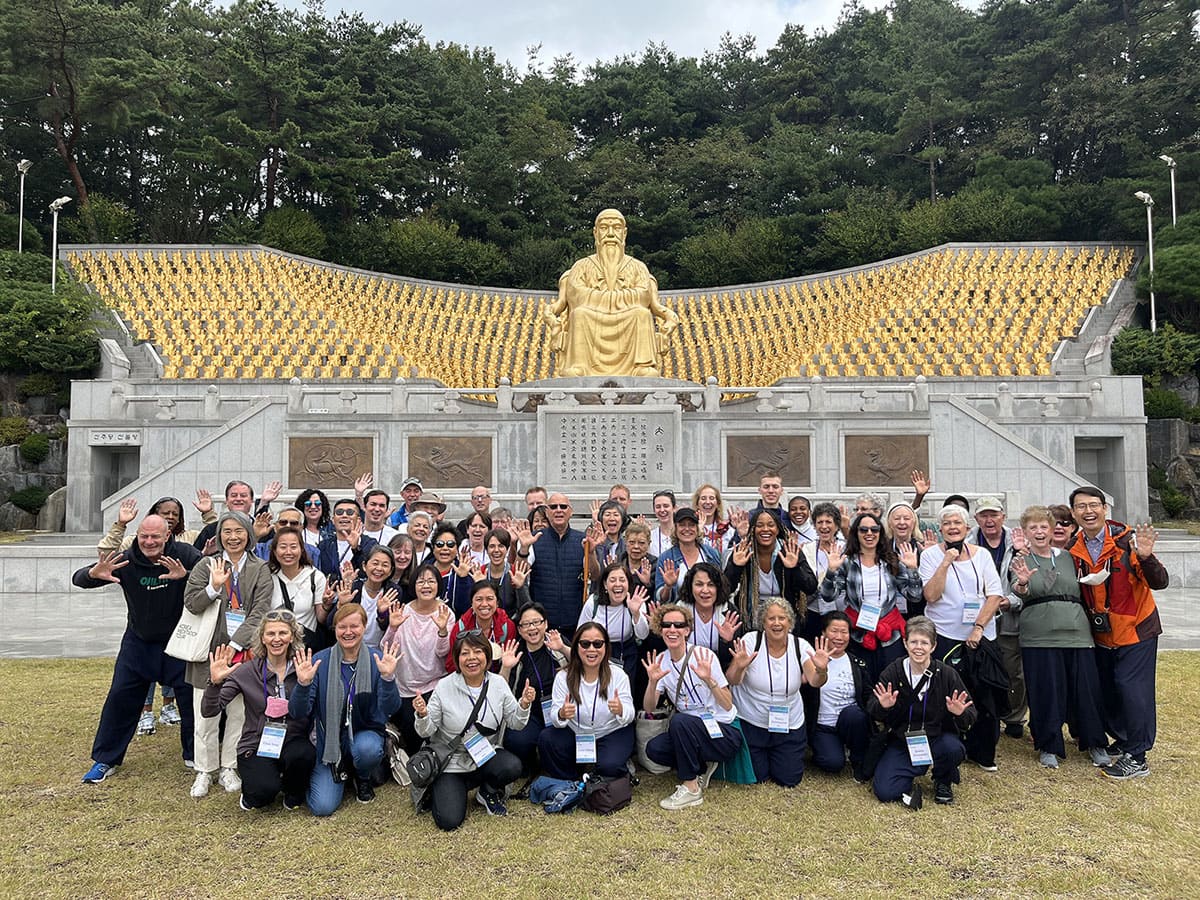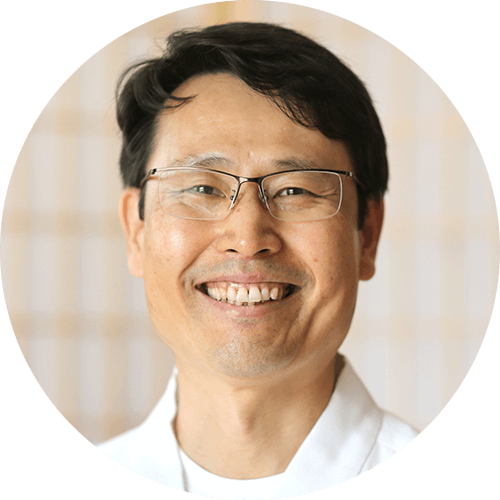 JungShim Dahnsanim
Jungshim has been a Body & Brain Yoga Tai Chi instructor and trainer for 25 years and is currently the main trainer for the Energy Healing Course, Brain Management Training, Power Brain Method, Dahn Master Course, Solar Body System, Meditation Tours and Retreats, and Corporate Programs.
Experience the roots of the Body & Brain practice
This coming October, embark on a journey to South Korea and experience the roots of the Body & Brain practice. You'll visit sacred sites of our practice and be immersed in a cultural experience amongst the beautiful natural backdrop of Korea, as you not only learn but also clear away layers of stress from your body and mind.
Includes all meals, lodging, and travel within South Korea
Check with your center manager for more details about your flight schedule before buying your ticket.
Contact your local Body & Brain Center to Register.