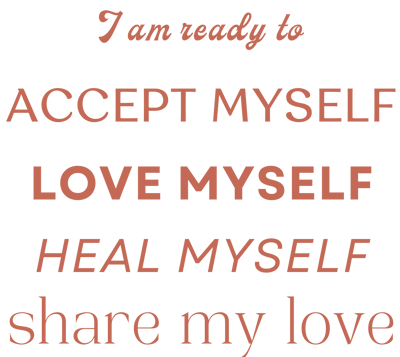 You're committed to your growth, but you're feeling stuck
You find yourself doubting your value or self worth
Tense, nervous, drained no matter how much you rest
You feel uneasy or uncertain about the future
You want to fully love yourself and be confident about who you are
You are ready to meet who you truly are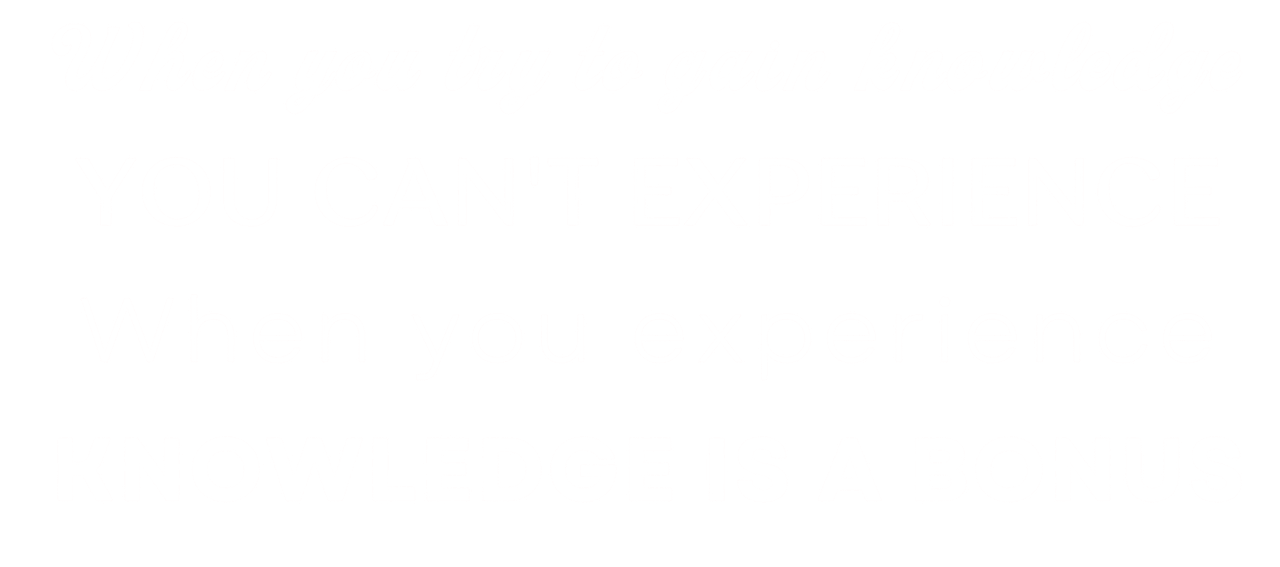 GROW THROUGH EXPERIENCE
We cannot learn how to love through knowledge, love is a feeling. This retreat is designed to help you feel and experience the depth of your love. Through energy practices, partner exercises, excursions to powerful vortices on the Sedona Mago grounds, awaken and deepen your connection to your authentic self.
Over 5 Days, You Will Experience:
1. Becoming the master of your life through meeting who you truly are
2. Energetically healing negative, trapped emotions from the past through love, forgiveness and acceptance
3. Developing the power to fully choose for yourself through healing the relationship between your body & mind
4. Deeper gratitude for your life as you grow your love for yourself and others
5. Answers from within to create a new beginning


Sun, Sept 25 - Thurs, Sept 29
Sun, Oct 16 - Thurs, Oct 20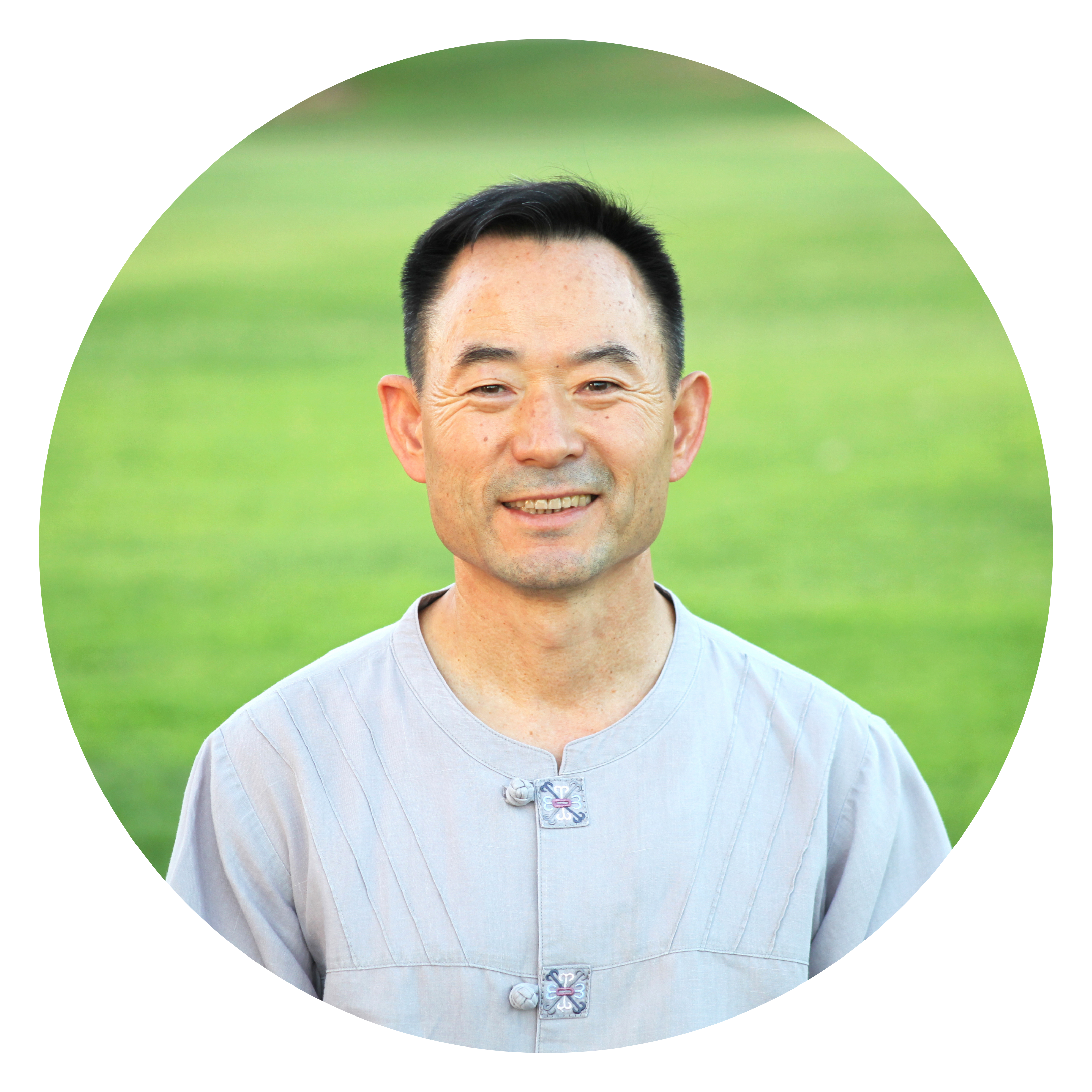 KeumDao is the Chief Operations Officer of Body & Brain Yoga Tai Chi and a highly-respected main trainer of several National Body & Brain programs such as Brain Management Training (BMT), Energy Healing Course (EHC), Sedona Meditation Retreat, Dahn Master Course (DMC), and more. He began his career after recovering from 15 years of severe back pain using Body & Brain wellness methods, and has since been a trainer with Body & Brain for over 26 years. His mission and life purpose is to help people realize their true self and true value, and to apply this awakening into their daily life.
PROGRAM PRICE: $1,390
Book accommodations directly through Sedona Mago Center
10% Discount
Sign up for the Love Myself Retreat within 2 weeks of watching or purchasing a ticket to watch the Love Heals Film
OR
Sign up for WUFD Healing Retreat and Love Myself Retreat as a package
*In May & Sep, both retreats occur in immediate succession
CONTACT YOUR LOCAL BODY & BRAIN CENTER TO REGISTER