Mastership Over Consciousness

Training to Overcoming Life's Challenges
Level 2: October 26-30, 2022

Level 3: December 14-18, 2022
at Body & Brain HQ Online
What is Mastership Over Consciousness?
Do you ever feel like you're being trapped by external events beyond your control, or tossed around on waves of emotion? You're not alone – most Americans are right there with you! We allow our emotions to rule us because most of us haven't learned to tap into the power of our unchanging consciousness.
We can think of consciousness as the pure energy inside of us, the original essential nature that we were born with, before we had thoughts, emotions, experiences or knowledge. Through Mastership Over Consciousness training, you'll learn to connect with this essential nature. Once you make that connection, you won't feel victimized by external events or overwhelmed by emotions. You'll be able to see your circumstances and the world around you with new eyes.
How Does It Work?
The Mastership Over Consciousness curriculum includes 3 courses. Each course prepares you for the next level:
Mastership 1: Developing your sense of consciousness.
Mastership 2: Developing your sense to use your awakened consciousness to find how to improve your life, and practicing self-coaching for that. (Prerequisite: Mastership 1)
Mastership 3:Developing your sense to create the life that you want ; you can get the sense of coaching others by developing your creativity, for:
- Handling difficult relationships with wisdom;
- Applying the principles and training of Brain Education in daily life; and,
- Living an intuitive life. (Prerequisite: Mastership 2)
What You'll Learn
Our top trainers will help you explore and develop your awareness, consciousness, wisdom and intuition. You can learn:
How to Awaken & Train Your Consciousness
How to Find & Solve Your Biggest Problems
How to Use Your Consciousness to Coach Yourself
How to Handle Difficult Relationships with Wisdom
How to Live a Fulfilling Intuitive Life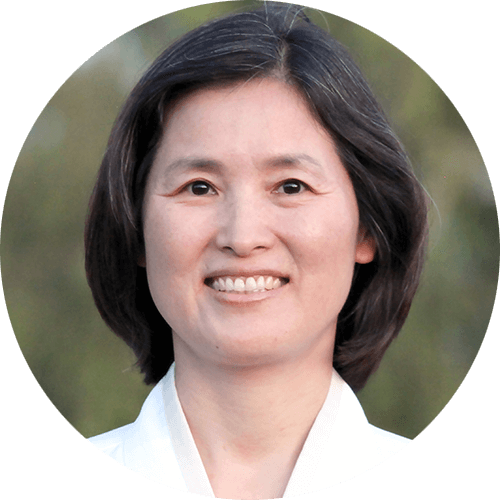 Senior Master Oceana Sunsanim is the Chief Executive Officer of Body & Brain. For over 20 years, she has been a nationally-respected master life coach and intuitive trainer, providing profound insights into her students' paths of personal growth.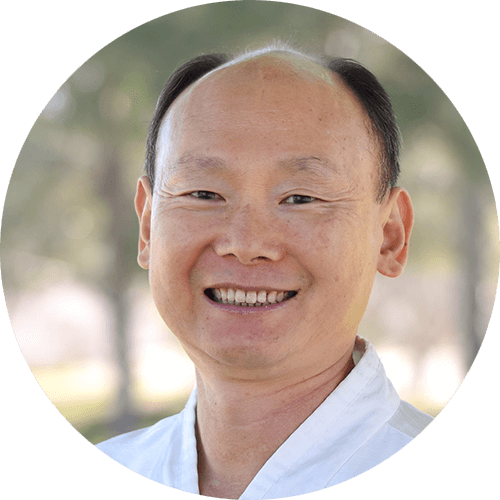 Master ChungSuk Dahnsanim has been a healer, educator and Qigong master for more than 30 years, specialized in energy systems and principles, posture, movement, and breathing. He has improved the lives of countless people from all walks of life.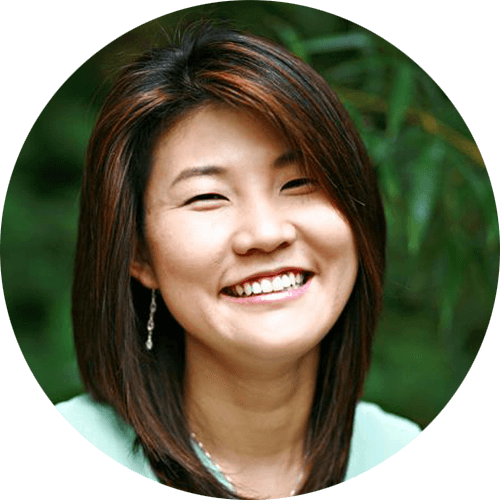 Master So Young has been working in the field of Brain Education for nearly two decades. Having worked closely with the founder and creator of Brain Education, she offers a unique perspective for those who strive to know themselves more deeply through training.
What People Say About Mastership Over Consciousness:
"Mastership Over Consciousness took me to a totally different energy level. By sensitizing my mind and body I became deeply aware of my choice responsibilities. My commitment to this practice and my vision is fully realized. I am so grateful!"
- Crispin Sargent

"Mastership Over Consciousness training awakened my awareness of different areas in my daily life and allowed me to reflect on all the principles and practices we are studying….I have a greater appreciation of how my brain, thoughts and emotions are connected and affect my physical body, my habits and behaviors. Now, with a better understanding of me as the Master of my feelings, thoughts and emotions, I can create the life I want, strengthen my determination to complete my vision and, most importantly, handle and process my challenges and obstacles. I feel privileged and grateful for this training. Thank you!"
- Peichi Chang

"I learned to see the outside as part of me, but not me. I am the master of time and space and can change my habits, thinking, and attitude if I want to. Most importantly, I learned that everything I feel and think is ok to have inside me, but do I want to stay in those thoughts, emotions, and conditions? If not, what do I need to do to change it? Sometimes it's not easy, but when I make it clear in my mind that I'm going to do it, I do it."
- Matthew Gashwytewa

"Mastership over Consciousness training helped to integrate all of my previous trainings and took me to the next level. I was able to feel energy much more deeply through the meridian training, and I can focus and direct energy to areas of my body so I can heal myself and others. I have a deeper awareness of my habits and preconceptions and I am developing a strong habit of awareness which guides me through my daily challenges. I am able to feel the difference between studying with my mind/intellect and studying through my awareness. Now I can choose with awareness of my thoughts, emotions and preconceptions, rather than following them. I have much more confidence. I am sincerely grateful for this training, and for all of the positive effects I now see in my life!
- Robert Wilson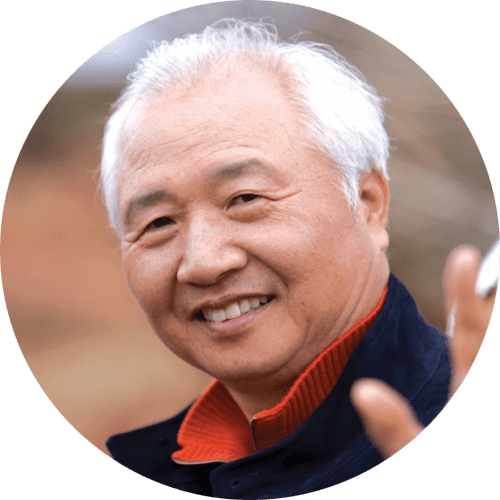 "Once we find our true mind, we can develop the power to watch our emotions dispassionately instead of being led around by them. What's important is realizing that we have the power to watch and control ourselves, and then working to develop that power."

– Body & Brain founder Ilchi Lee SeuSeungnim
Mastership Over Consciousness
Training to Overcoming Life's Challenges