End of Year Sale - $200 Off

(until Jan. 1, 2024)
What is a Meditation Tour?
What makes a meditation tour unique is the purpose of travel. Most people travel to sightsee, take photos, make memories, and eat delicious food. While you will do all that in a meditation tour, the difference is an added element of purifying the mind, body, and spirit in nature and practicing deep self-care in a new setting to refresh your brain.

Often when that component of reflection and self-care is missing in travel, you might come back home and experience travel fatigue. We all need to refresh and recharge from time to time, and sometimes that's easier when you're in a new environment. Take a deep breath, feel yourself one with Nature, and be inspired to a life of greater purpose.

This meditation tour will help you return home refreshed and newly inspired as you experience Nature purifying your mind, body, and spirit.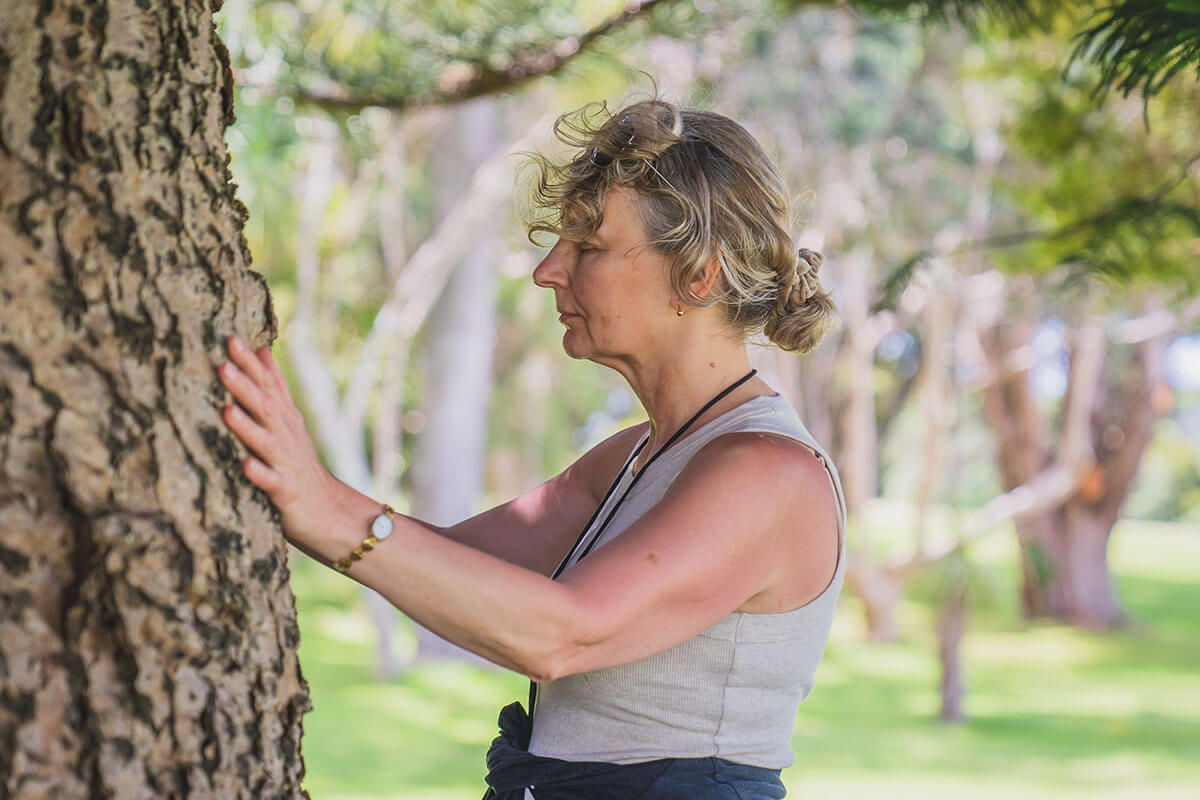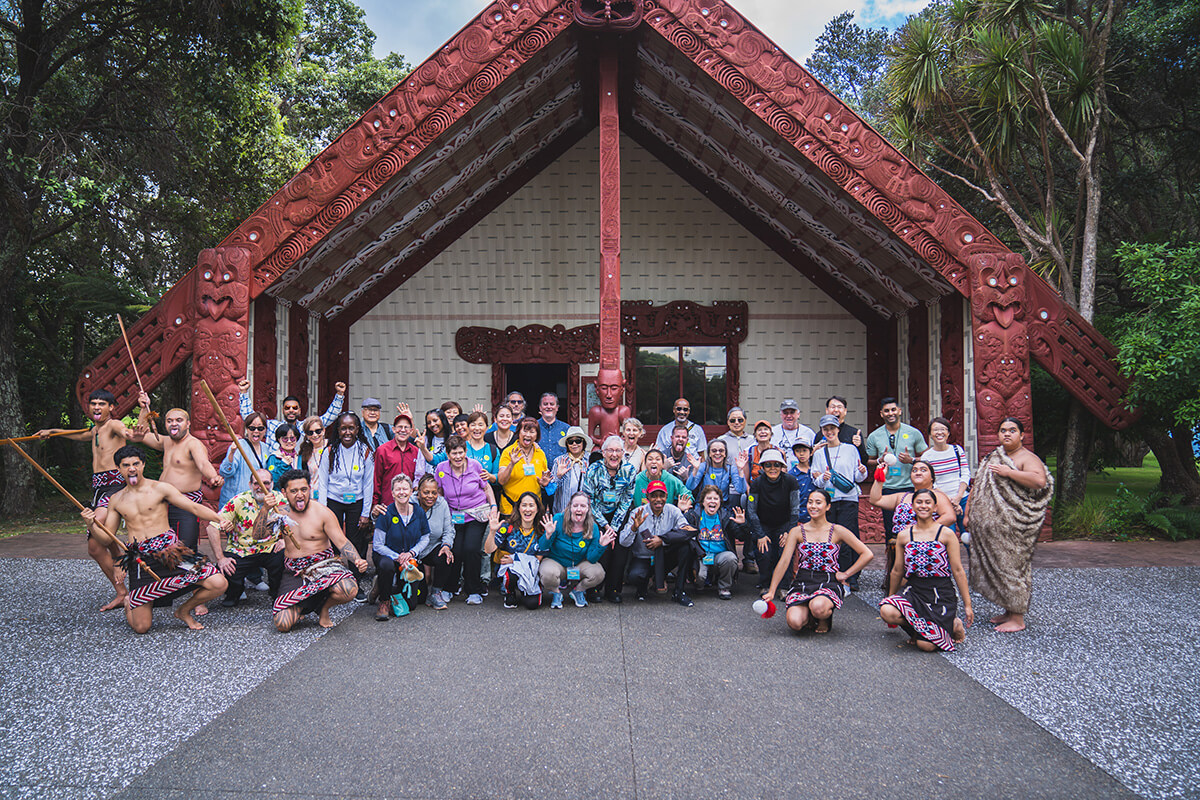 What You'll Experience
Connect with your true value during daily guided meditations while in beautiful New Zealand
Feel the deeper meaning of living as one with Nature
Expand your Earth Citizen spirit to feel a sense of community beyond borders and nationality
Receive the wisdom of Ilchi Lee, founder of the global Earth Citizen Movement
Be refreshed and inspired to live with genuine purpose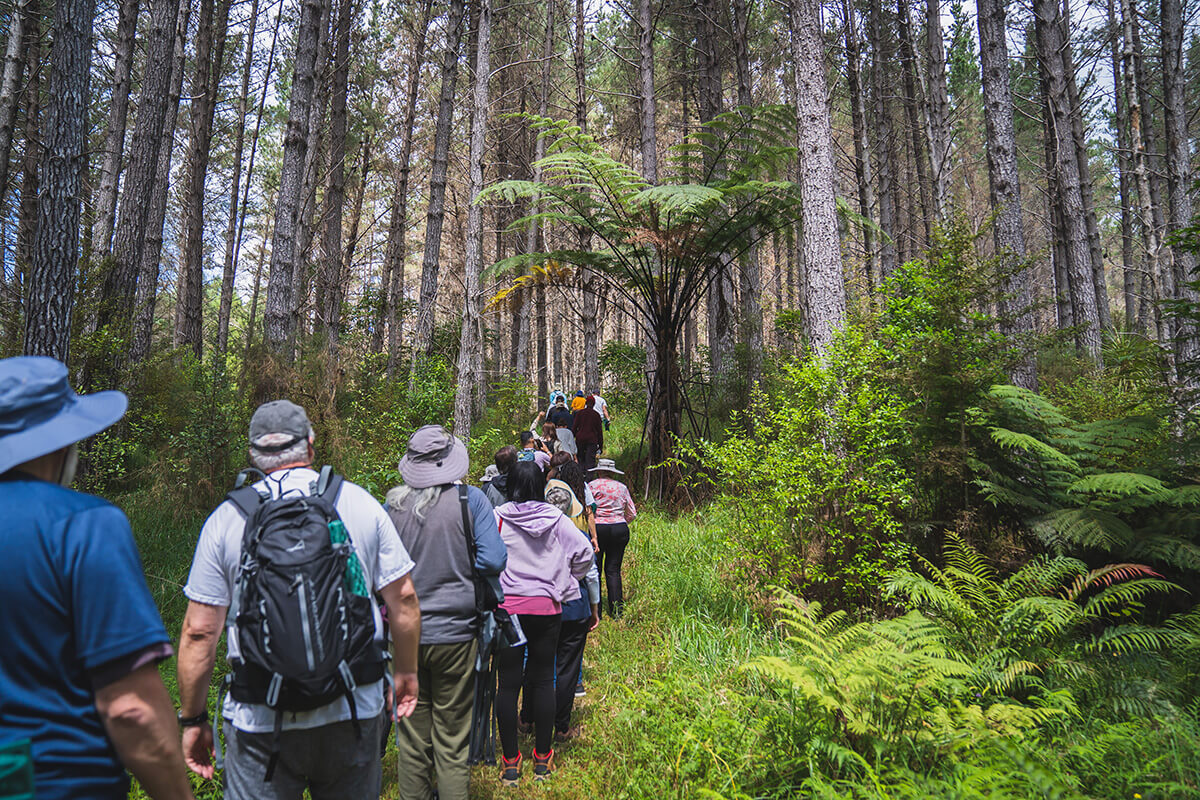 The Art of Coexistence

How You and I Can Save the World
How can we forge a peaceful and sustainable world amidst our divided times? In "The Art of Coexistence," New York Times bestselling author and Body & Brain founder, Ilchi Lee tackles this urgent question. In collaboration with Steve Kim, Lee unveils vital concepts, principles, and practical methods for cultivating coexistence as the answer—a recognition that every individual, fellow humans, and the Earth are interconnected. By exploring necessary societal, educational, and spiritual changes, the authors lay the philosophical groundwork for building a better world, starting today.
Order a copy here.
What People Say About the Tour
"I am very grateful my husband and I were able to participate in the first New Zealand Earth Meditation Tour following the Covid pandemic. Even before we arrived in New Zealand I felt supported through the NZ chat room where all questions were answered and valuable information was shared. My physical needs were accommodated as I was still rehabbing after a hip replacement. Everyone was there to support me and help me participate in all the wonderful experiences planned. I truly enjoyed hiking the trails and visiting Earth Village. Kayaking at Haruru falls brought back childhood memories. The 120 steps were by far the most memorable time for me, not because it was so challenging but because of the support and positive energy I experienced from everyone. The incredible feeling of inclusion in this community, which included humans, plants and animals truly defined GongSaeng, coexistence, for me. I will cherish the memories of this experience for the rest of my life."
"I had a truly amazing time, from the dining, care of the staff, and cultural experiences to Earth Farm, Earth Village, Athena trees, forest walks, Qigong and meditations, wishing rock, kayaking, and much more. I felt strong Earth energy, and a personal connection with Earth and Earth Management vision. I began an awakening of preconceptions I have held that limit my joy, belonging, and vision. These awakenings continue. I am deeply grateful for this experience. Thank you. Much love."
"The earth village energy is a must experience along with the waterfall. Connection to energy seems easier after the trip. I have a new tendency to connect with random people's energy in my day-to-day life now, which is new and a bit intimidating. Thanks again for the experience."
NZMT on BETV
Hear about the tour from Brain Education TV's Linda:
"You've been on tours, but have you been on a MEDITATION TOUR? This is an idea unique to our Body & Brain centers, where you remove yourself from your usual environment to go connect with your inner self in nature. My absolute favorite place on Earth to do that has to be New Zealand because of it's lush greenery, blue skies, warm sunshine, blue waters, clean air... just everything about New Zealand is just SO HEALING and rejuvenating. Check out this video that details my experience there and where we went to in New Zealand that are places relevant to our Brain Education community. "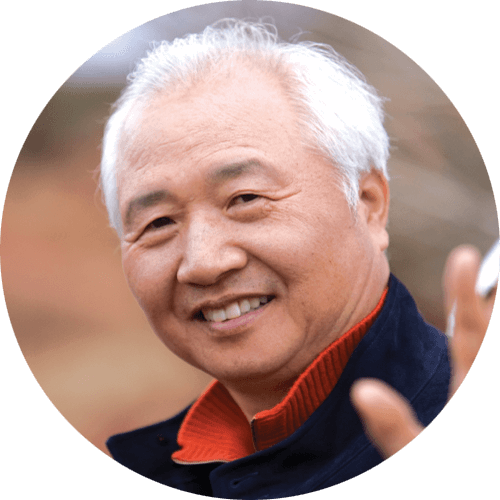 Ilchi Lee Seuseungnim

Founder of Body & Brain
Ilchi Lee is the founder of Body & Brain, a New York Times bestselling author, an innovative leader in brain potential development, and a dedicated advocate for a peaceful, sustainable world. He has developed Brain Education, a mind-body training method that helps people create their own health, happiness, and peace and use it for the benefit of all.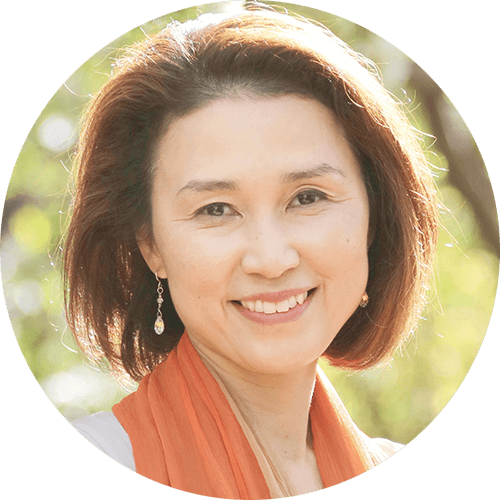 Ilchi Human Daesunsanim

CEO of Body & Brain
Ilchi Human Daesunsanim brings over 20 years of experience mastering Qi energy through SunTao Living practice and Body & Brain. She offers expert guidance to reconnect people to the deepest root of themselves and awaken their fullest potential. Ilchi Human Daesunsanim is an international speaker and trainer who envisions individual awakening and healing to be the seed from which the healing of all humanity and the Earth will grow.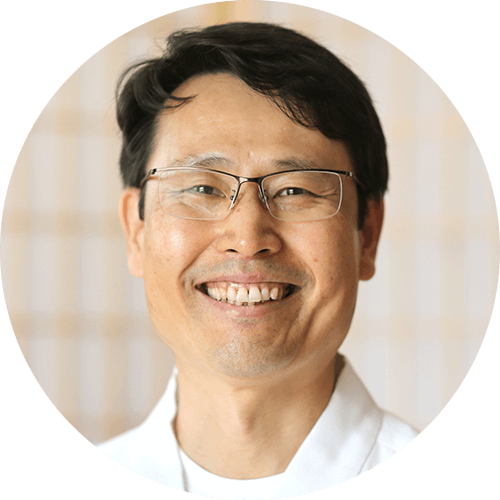 JungShim Dahnsanim
JungShim Dahnsanim has been a Body & Brain Yoga Tai Chi instructor and trainer for 25 years and is currently the main trainer for the Energy Healing Course, Brain Management Training, Power Brain Method, Dahn Master Course, Solar Body System, Meditation Tours and Retreats, and Corporate Programs.
Frequently Asked Questions (FAQs)
New Zealand Meditation Tour
Imagine the dream of 100 million Earth Citizens, and establish a vision deep in your heart about your life's purpose.
This year, connect with Nature in one of the most pristine places on Earth, New Zealand. Experience meditation under the clear sky, listen to the sound of pure waterfalls, walk on unspoiled land, breathe deeply in ancient forests, and find inner peace as never before.
Includes all meals, lodging, and travel during the tour
Tour Price: $4,600 (until Dec. 31)
2024 Price: $4,800 (starting Jan. 1)
Check with your center manager for more details about your flight schedule before buying your ticket.
Contact your local Body & Brain Center to Register.
Includes all meals, lodging and travel within New Zealand
Check with your center manager for more details about your flight schedule before buying your ticket.
Contact your local Body & Brain Center to Register.
FREE Webinar Introduction
Ask about a free webinar introduction to learn more about the April New Zealand Meditation Tour. Contact your local Body & Brain Center for Zoom info.

Taste the healing effects of New Zealand's natural sceneries right from your home!
Session 1
Thursday, March 9, 2023
9am - 10:15am (PT) / 12pm - 1:15pm (ET)
OR
Session 2
Thursday, March 9, 2023
5:30pm - 6:45pm (PT) / 8:30pm - 9:45pm (ET)