May 29-June 3

Sedona Mago Center (Sedona, AZ)
August 8-13

Sedona Mago Center (Sedona, AZ)
October 31-November 5

Sedona Mago Center (Sedona, AZ)
The Secret to Energy Mastery
Solar Body refers to a person who restores her natural healing power and creates her own health and happiness like the sun that shines on its own. The wisdom contained in this training comes from East Asia, practiced for thousands of years by energy Masters.
Help you restore your natural self-healing power
Discover and open your energy meridians
Learn to generate bright energy for a healthy life
Manifest a healthy & creative life through the study of energy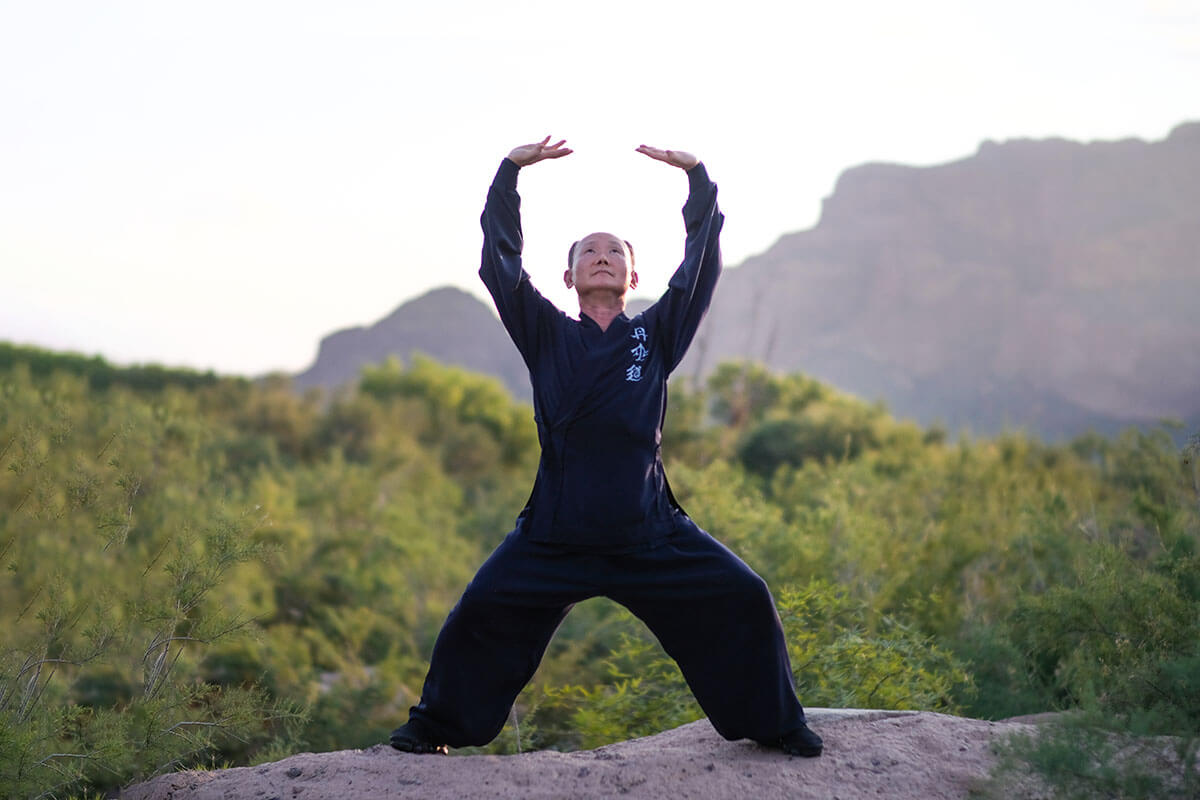 What You'll Experience
Solar Meditation & Qigong
12 Meridian Activation
Strengthening DahnJon & Accumulating Energy
Meridian Circulation
SoJuChun Training
Dahn Formation
Creating JinGong (Empty Fullness)
How You'll Benefit
Open all 12 major energy channels in the body
Connect deeply to your body and mind
Improve overall energy levels & circulation
Grow your energetic intuition and power of concentration
Activate higher, brighter consciousness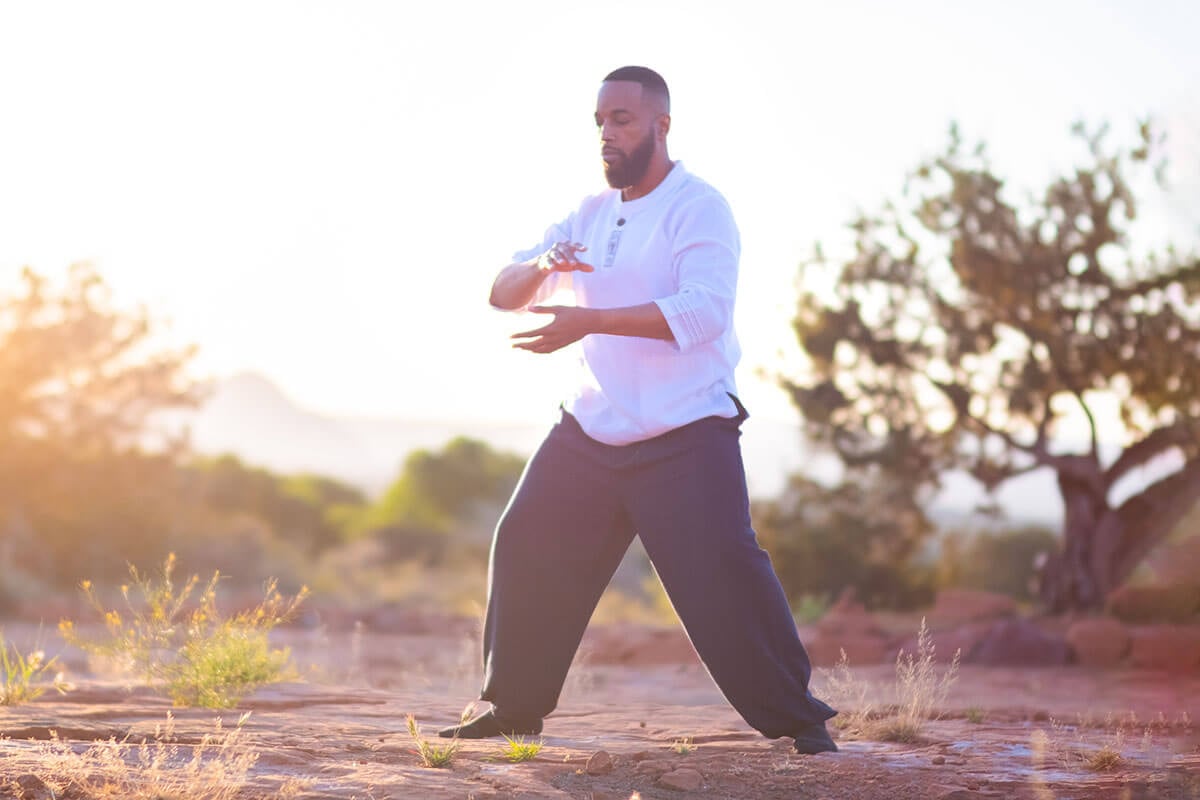 About the Retreat Center
Sedona Mago Center for Well-being and Retreat is located in Northern Arizona, situated on 173-acres of open land in the Coconino National Forest, cradled amongst Sedona's renowned vortexes and healing red clay rocks. For over 40 years, Sedona Mago has been a destination for healing and transformation.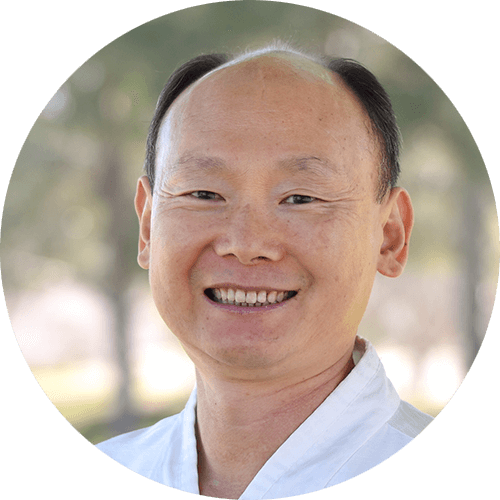 Senior Master ChungSuk
ChungSuk has been a healer and educator with Body & Brain for more than 30 years. His kindness, dedication, and passion for helping people heal themselves is deeply felt by everyone who meets him. He is a master level Qigong and meditation teacher, and instructor for programs such as Postural Correction, DahnMuDo, Dahn Gong (Korean Energy Martial Arts) and many more. With his specialized instruction in self-healing of the human body and mind, he has improved the lives of countless people from all walks of life.