Sedona-Grand Canyon Meditation Tour

Come to Sedona and unlock wisdom and enlightenment in your brain
December 5-10, 2022 (with Ilchi Lee)
Sedona Mago Center in Sedona, AZ
April 14-19, 2023
Sedona Mago Center in Sedona, AZ
June 13-18, 2023
Sedona Mago Center in Sedona, AZ
August 22-27, 2023
Sedona Mago Center in Sedona, AZ
November 4 - 7, 2021

Sedona Mago Center, AZ
Sedona is world-famous for its unique and powerful vortex energy. Many people visit Sedona seeking healing and transformation.
The Grand Canyon is one of the most famous wonders of the world and one of the best places to connect with our Earth. Its sweeping vistas reveal millions of years of geological history in layers of multi-colored rock. When you visit the Grand Canyon, you'll be struck with awe and filled with inspiration to protect our precious planet.
The Sedona-Grand Canyon Meditation Tour is an ideal opportunity for you to awaken your energy, learn how it works in your body and your life, and practice using it. You will do this in the best place to experience energy and connect with Nature and yourself. Our expert trainers will guide you through mindfulness exercises and meditations in this eye-opening retreat.
About the Location
Sedona Mago Center for Well-being and Retreat provides the perfect place for experiencing meditation in Nature. Set in the high desert of Northern Arizona, the Sedona Mago campus is remote enough to allow for quiet solitude, and the clear dark night sky reveals millions of stars. You may occasionally notice local animals and birds that are not commonly seen, attracted by Mago Lake.
Northern Arizona and the Grand Canyon are known worldwide for their spectacular red rock geologic formations, which are believed to have healing energy properties according to the original Native American inhabitants.
What You'll Experience
Our trainers will guide you through energy healing sessions both indoors and outdoors to help you deeply refresh your body and mind and establish a connection to your true self. You'll awaken your place, purpose, and vision for living on Earth. You can expect:
Deep energetic healing within nature
Rejuvenation and stress relief from the everyday busy-ness of city life
Meditations to connect with your true inner self and your value as an Earth citizen.
Clarity for your life journey and purpose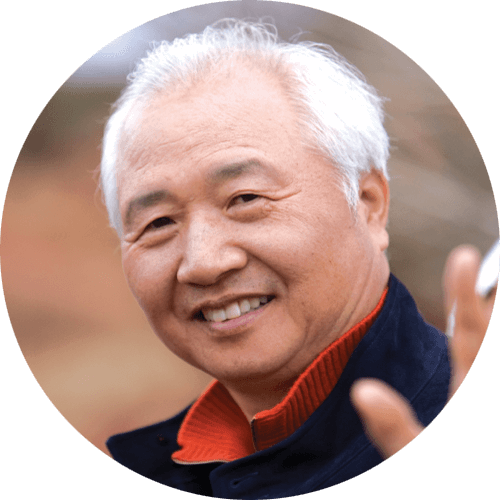 Featuring:
Ilchi Lee SeuSeungnim

(December 2022 Tour only)
Over 42 years ago, Ilchi Lee, also known as "SeuSeungnim" (Korean for "enlightened teacher") within the practice, realized that enlightenment is available to everyone after enduring 21 days of rigorous ascetic training in the mountains. Since then, he has devoted his life to helping people awaken to their true nature as enlightened beings. He developed GwangMyung training especially for these challenging times, to help people grow their inner brightness, which you've experienced online.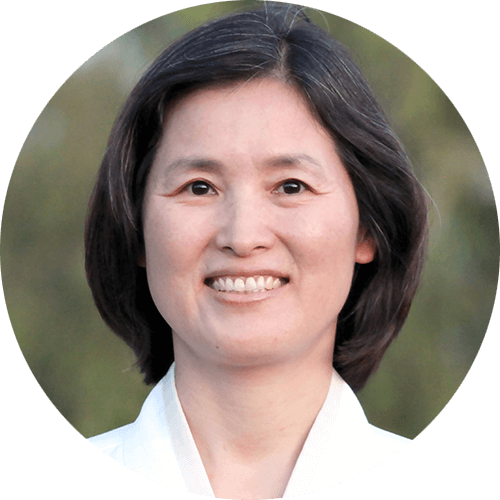 Oceana Sunsanim
Senior Master Oceana Sunsanim is the Chief Executive Officer of Body & Brain Yoga. For over 20 years she has been a nationally-respected master life coach and intuitive trainer. Her powerful and precise guidance has helped thousands of people unlock their own transformative power for healthier and happier lives.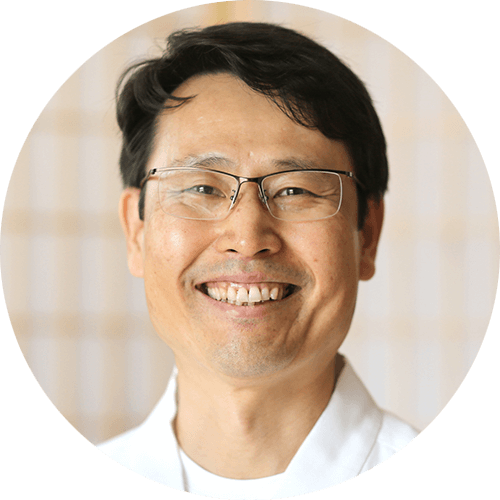 JungShim Dahnsanim
Jungshim has been a Body & Brain Yoga Tai Chi instructor and trainer for 25 years and is currently the main trainer for the Energy Healing Course, Brain Management Training, Power Brain Method, Dahn Master Course, Solar Body System, Meditation Tours and Retreats, and Corporate Programs.