Sedona Mago Center (Sedona, AZ)
June 13-18
Sedona-Grand Canyon Meditation Tour
Unlock Wisdom and Enlightenment in Your Brain
Sedona is world-famous for its unique and powerful vortex energy. Many people visit Sedona seeking healing and transformation.
The Grand Canyon is one of the most famous wonders of the world and one of the best places to connect with our Earth. Its sweeping vistas reveal millions of years of geological history in layers of multi-colored rock. When you visit the Grand Canyon, you'll be struck with awe and filled with inspiration to protect our precious planet.
The Sedona-Grand Canyon Meditation Tour is an ideal opportunity for you to awaken your energy, learn how it works in your body and your life, and practice using it. You will do this in the best place to experience energy and connect with Nature and yourself. Our expert trainers will guide you through mindfulness exercises and meditations in this eye-opening retreat.
Deep energetic healing within nature
Rejuvenation and stress relief from the everyday busy-ness of city life
Meditations to connect with your true inner self and your value as an Earth citizen
Clarity for your life journey and purpose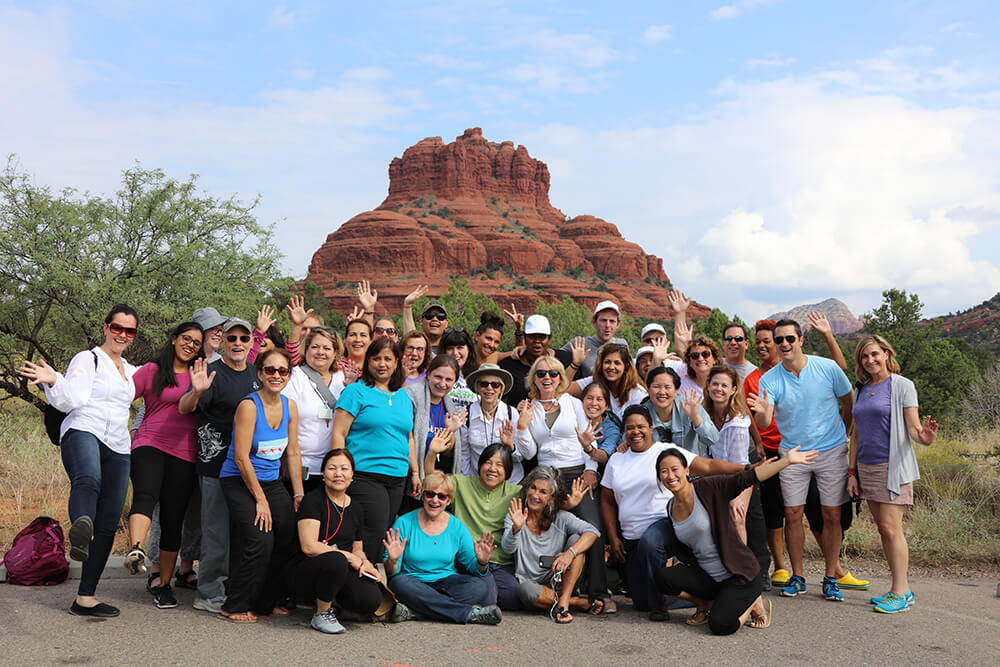 What is a Meditation Tour?
What makes a meditation tour unique is the purpose of travel. Most people travel to sightsee, take photos, make memories, and eat delicious food. While you will do all that in a meditation tour, the difference is an added element of purifying the mind, body, and spirit in nature and practicing deep self-care in a new setting to refresh your brain.

Often when that component of reflection and self-care is missing in travel, you might come back home and experience travel fatigue. We all need to refresh and recharge from time to time, and sometimes that's easier when you're in a new environment. Take a deep breath, feel yourself one with Nature, and be inspired to a life of greater purpose.

This meditation tour will help you return home refreshed and newly inspired as you experience Nature purifying your mind, body, and spirit.
About the Retreat Center
Sedona Mago Center for Well-being and Retreat is located in Northern Arizona, situated on 173-acres of open land in the Coconino National Forest, cradled amongst Sedona's renowned vortexes and healing red clay rocks. For over 40 years, Sedona Mago has been a destination for healing and transformation.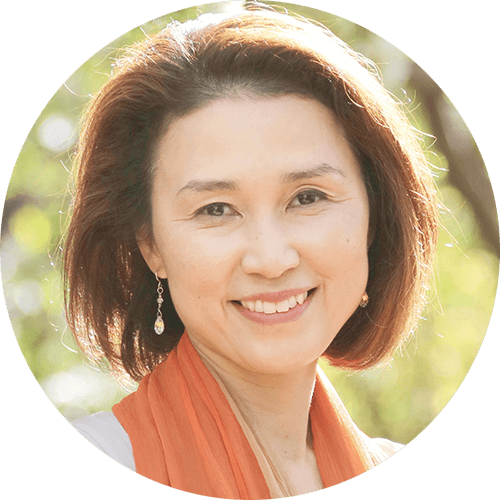 Ilchi Human Daesunsanim

CEO of Body & Brain
Ilchi Human Daesunsanim brings over 20 years of experience mastering Qi energy through SunTao Living practice and Body & Brain. She offers expert guidance to reconnect people to the deepest root of themselves and awaken their fullest potential. Ilchi Human Daesunsanim is an international speaker and trainer who envisions individual awakening and healing to be the seed from which the healing of all humanity and the Earth will grow.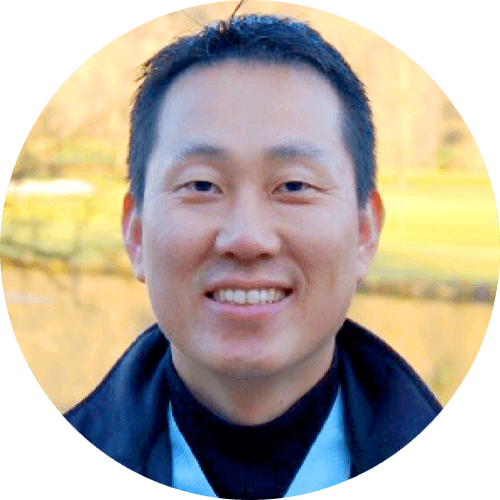 Cho Dahnsanim
Cho Dahnsanim is a nationally recognized Body & Brain trainer. For over two decades, he's been sharing Brain Education principles and practices with students across the United States. He has also served as a Body & Brain regional director in Washington state and Massachusetts and has helped thousands of people recover their physical, emotional, and spiritual vitality through natural self-healing.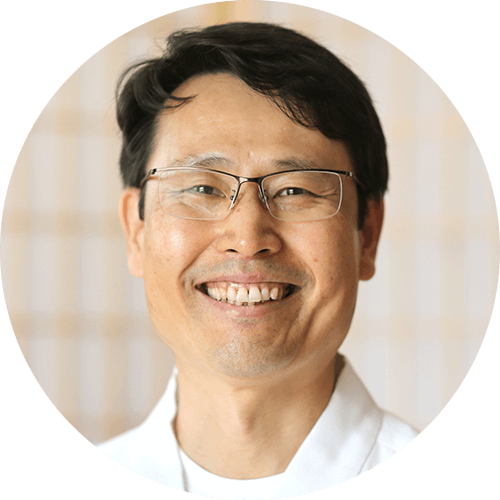 JungShim Dahnsanim
JungShim Dahnsanim has been a Body & Brain Yoga Tai Chi instructor and trainer for 25 years and is currently the main trainer for the Energy Healing Course, Brain Management Training, Power Brain Method, Dahn Master Course, Solar Body System, Meditation Tours and Retreats, and Corporate Programs.
Sedona-Grand Canyon Meditation Tour