June 25-28

Sedona Mago Center (Sedona, AZ)
November 26-29

Sedona Mago Center (Sedona, AZ)
Water Up Fire Down Healing Retreat
Experience deep self-care & rejuvenation!
Bring powerful healing energy into your body and mind by recharging in the beautiful natural environment and unique hidden vortexes of Sedona Mago Center.
The Water Up Fire Down Healing Retreat is an opportunity for you to experience the basics of self-healing through the core principle of health, Water Up Fire Down, away from the distractions of everyday life. The beautiful environment and natural vortex energy of Sedona Mago Center provide an ideal setting to experience self-healing and connect with Nature and yourself.
Practice walking meditation in Nature
Empty & release stagnant energy
Recharge your energy to restore a healthy balance
Experience deep self-healing through breathing
Use meditation for self-reflection and for visualizing the life you want to create
What is "Water Up Fire Down"?
This retreat is based on one of the founding principles of regaining and maintaining good health, documented more than 2500 years ago in East Asia and also recognized by the early healers of Western medicine: "Keep your head cool and your belly warm." A full accounting of the history and benefits of this principle can be found in the book "Water Up Fire Down" by the New York Times best-selling author and founder of Body & Brain, Ilchi Lee. We recommend reading this book before you attend, but there's nothing quite like experiencing the practice of Water Up Fire Down with an expert guide.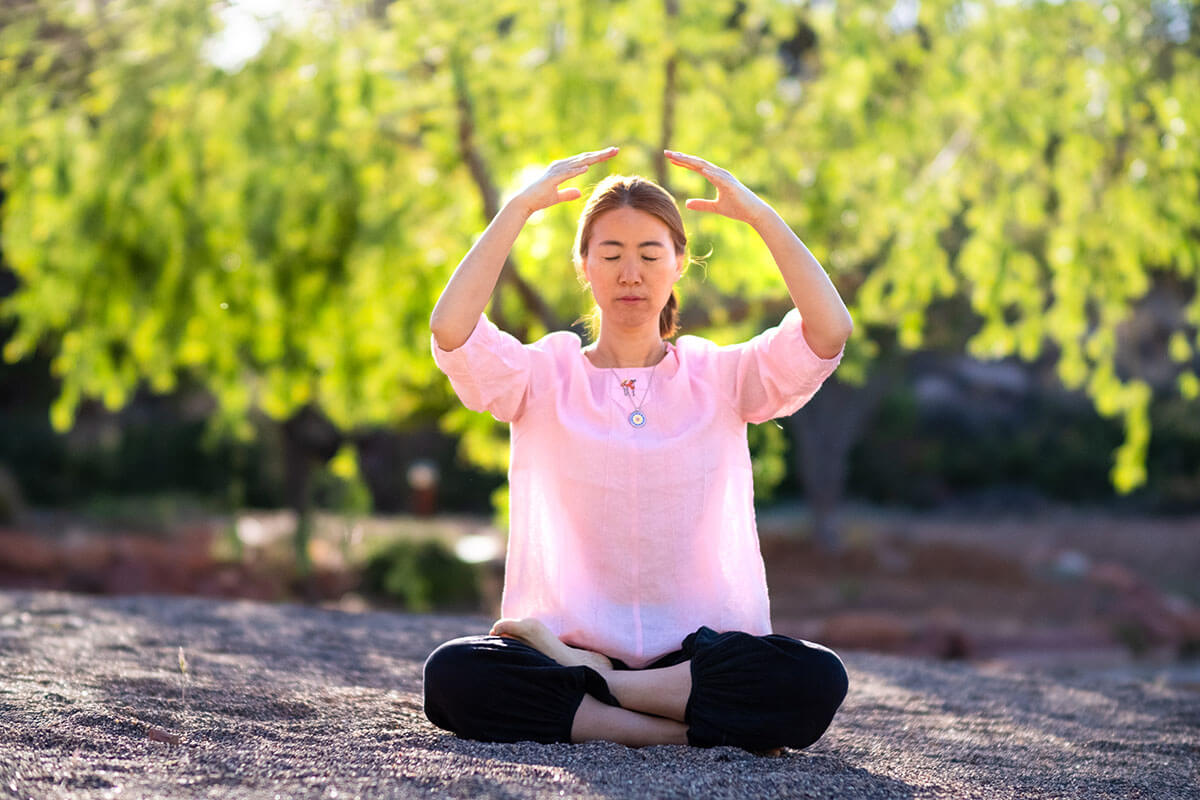 What You'll Experience
Our trainers will guide you through the basics of Water Up Fire Down energy self-healing in indoor and outdoor sessions, including the main meditation places and vortices within Sedona Mago Center, to help you deeply refresh and recharge your body and mind.

This retreat is not just about learning new techniques or skills, but a time for experiencing the power of deep breathing and guided meditation to restore your healthy Water Up Fire Down energy balance. Once you've experienced how much better you can feel, you'll want to keep practicing to support your long-term wellness.
About the Retreat Center
Sedona Mago Center for Well-being and Retreat is located in Northern Arizona, situated on 173-acres of open land in the Coconino National Forest, cradled amongst Sedona's renowned vortexes and healing red clay rocks. For over 40 years, Sedona Mago has been a destination for healing and transformation.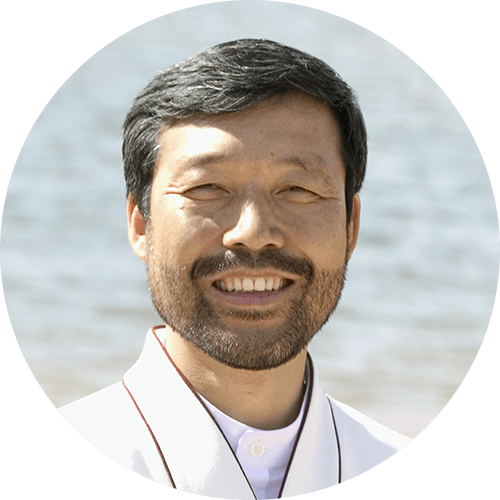 Senior Master Byukwoon
Senior Tao Master Byukwoon Sunsanim has studied ancient Tao mind-body practices for more than 30 years, and was our founder Ilchi Lee SeuSeungnim's first master trainee in Korea. Byukwoon Sunsanim has been in the U.S. from our beginnings. He is one of our most respected trainers. His simple wisdom and powerful but gentle energy is profound and transformative. His deep understanding, experience, and humor can help anyone discover how to live as a 'master' in their daily lives.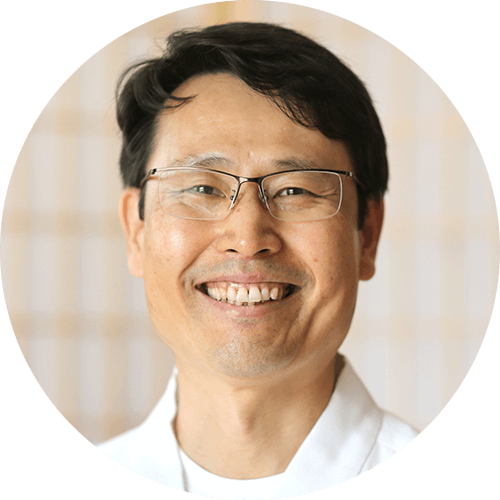 Master JungShim
Jungshim has been a Body & Brain Yoga Tai Chi instructor and trainer for 25 years and is currently the main trainer for the Energy Healing Course, Brain Management Training, Power Brain Method, Dahn Master Course, Solar Body System, Meditation Tours and Retreats, and Corporate Programs.
Water Up Fire Down Healing Retreat