Free Yoga Class For Self-Love

Love Yourself, Heal Yourself!
Instructor: Master Danielle

Tuesday, February 16, 2021



7–8:30pm (ET) | 4–5:30pm (PT)
Love yourself to feel your best & achieve your self-care goals!
What are your self-care goals in 2021?
If you're looking for a good starting point for improved health, happiness, and peace this year, try asking this question: "Do I really love myself?"

When you feel love and appreciation for yourself, it makes your self-care intentions more sincere and motivated. When you express love for yourself every day, you can develop a deeper sense of well-being, more energy to achieve your goals, and a greater ability to feel love and connection with others. If you're interested in these things, then this class is for you!
What You'll Learn:
In Tuesday evening's class (Feb 16th), Master Danielle will show you how to cultivate love for yourself through simple movements and breathing exercises. Incorporate these lessons into your daily self-care routine and love yourself more! You'll learn:
How to bring your focus inside
How to sense and amplify your own self-healing energy
How to harmonize your body and mind through the heart chakra
How to develop a greater sense of centeredness, vitality, and emotional well-being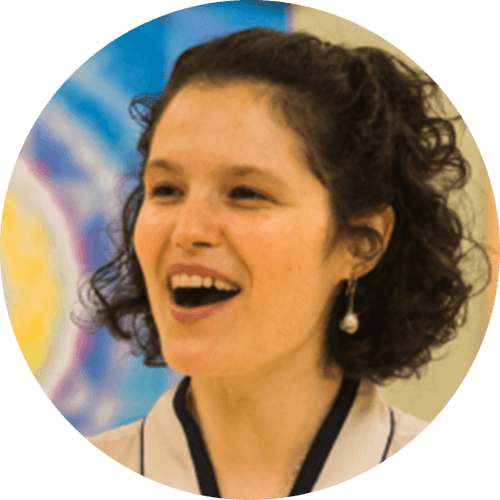 Danielle Gaudette is the Regional Manager of Body & Brain Regional Manager in State of Washington, and has taught for over 18 years. In 2015, she was voted Seattle's "Yoga Teacher of the Year." Her spiritual name, "Johwatong," means "one who creates harmonious connection." She brings a huge heart and plenty of personal experience to help you heal yourself from a place of authenticity and compassion.